Submit Beats for BeatCurve's Winter Lo-fi Compilation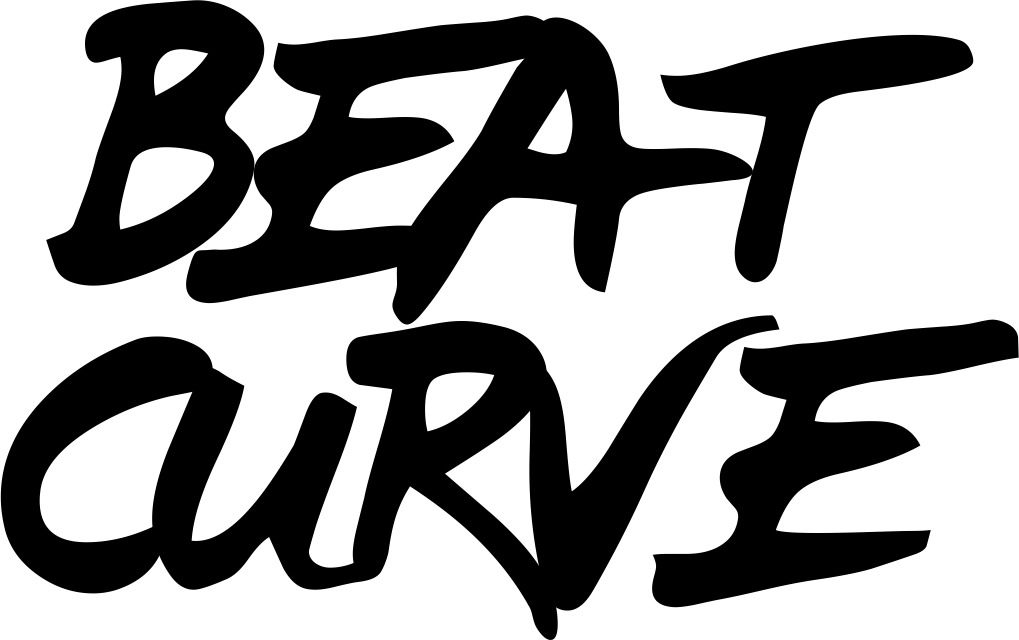 Hey! You're getting this email because you recently had music added to CRFT's Lo-fi Lovely Spotify Playlist. Our team at BeatCurve Records is looking for dope lo-fi beats for an upcoming compilation! Got any? Of course you do!

We're now accepting unreleased submissions for our Winter 2022 Lo-fi Compilation. If you have anything wintery (or is it "wintry"?), please email it to beatcurverecords@gmail.com by or before Sunday, January 16th.
Happy New Year!