New Music from Solar Submarine x CRFT, and Font Leroy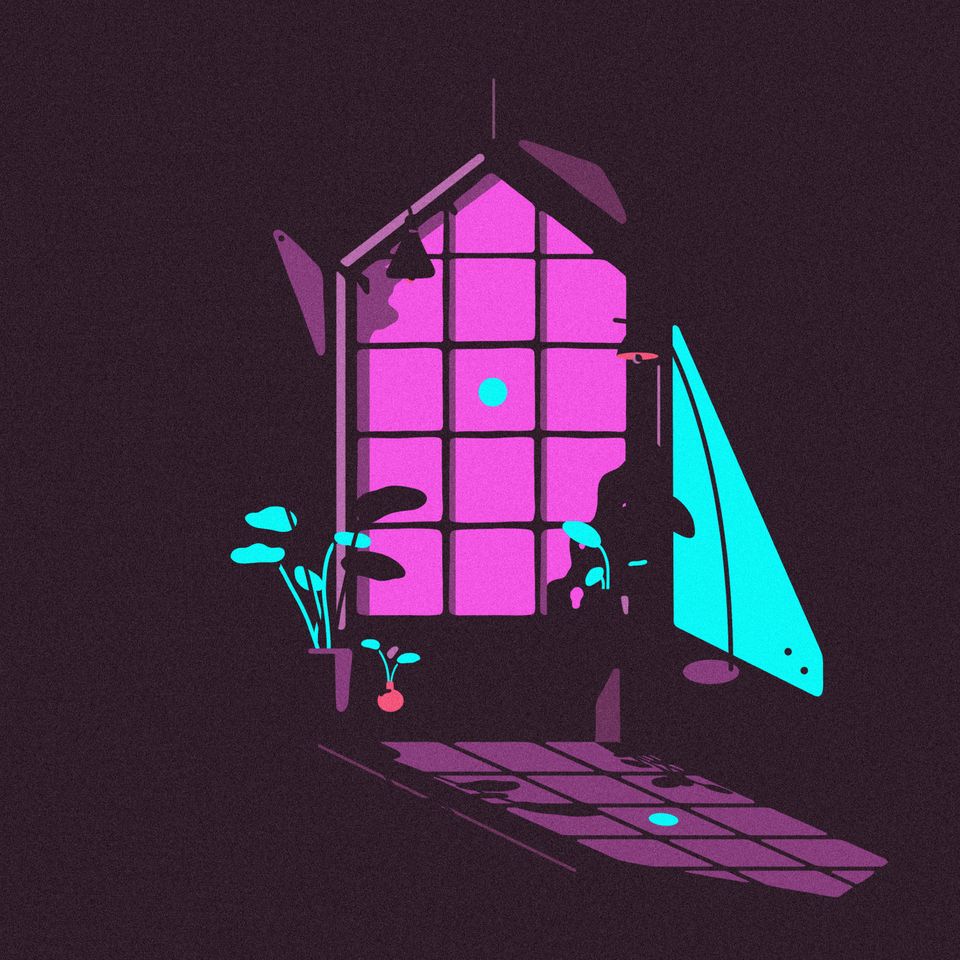 Do you see colors when you listen to music? We do. Let us know the colors that you see in your mind when you listen to our new releases.
First up is "Cyan", the second collaboration between Solar Submarine and CRFT. "Cyan" is a soulful lo-fi jam with a killer groove.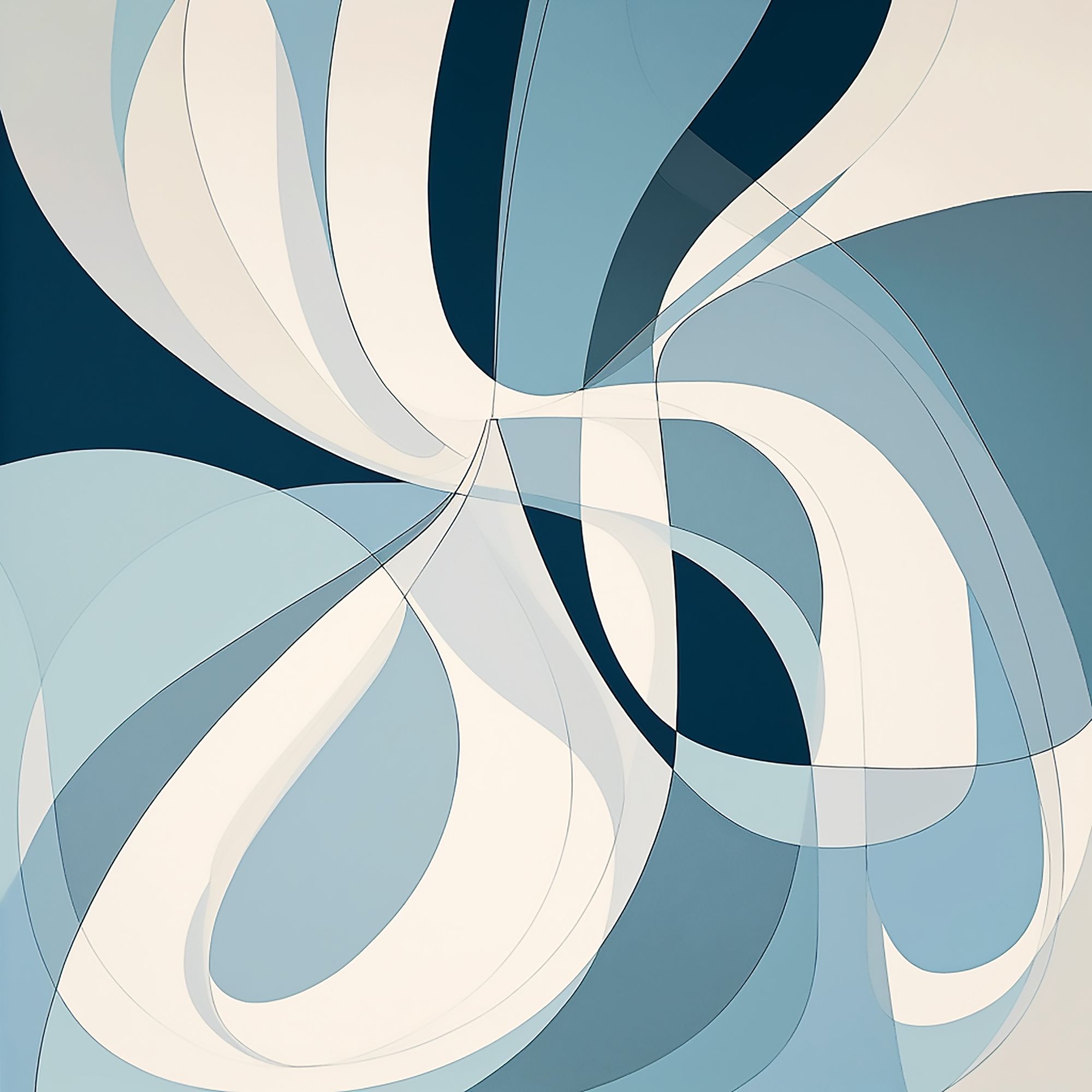 Next, we present "Snooze", Font Leroy's second lo-fi single with BeatCurve. "Snooze" is minimal and super chill...and once again features Font Leroy's silky vocal accents.
Have a blessed day and enjoy the tunes!