BeatCurve Releases
Check out BeatCurve's music and merch releases.
The First Lo-el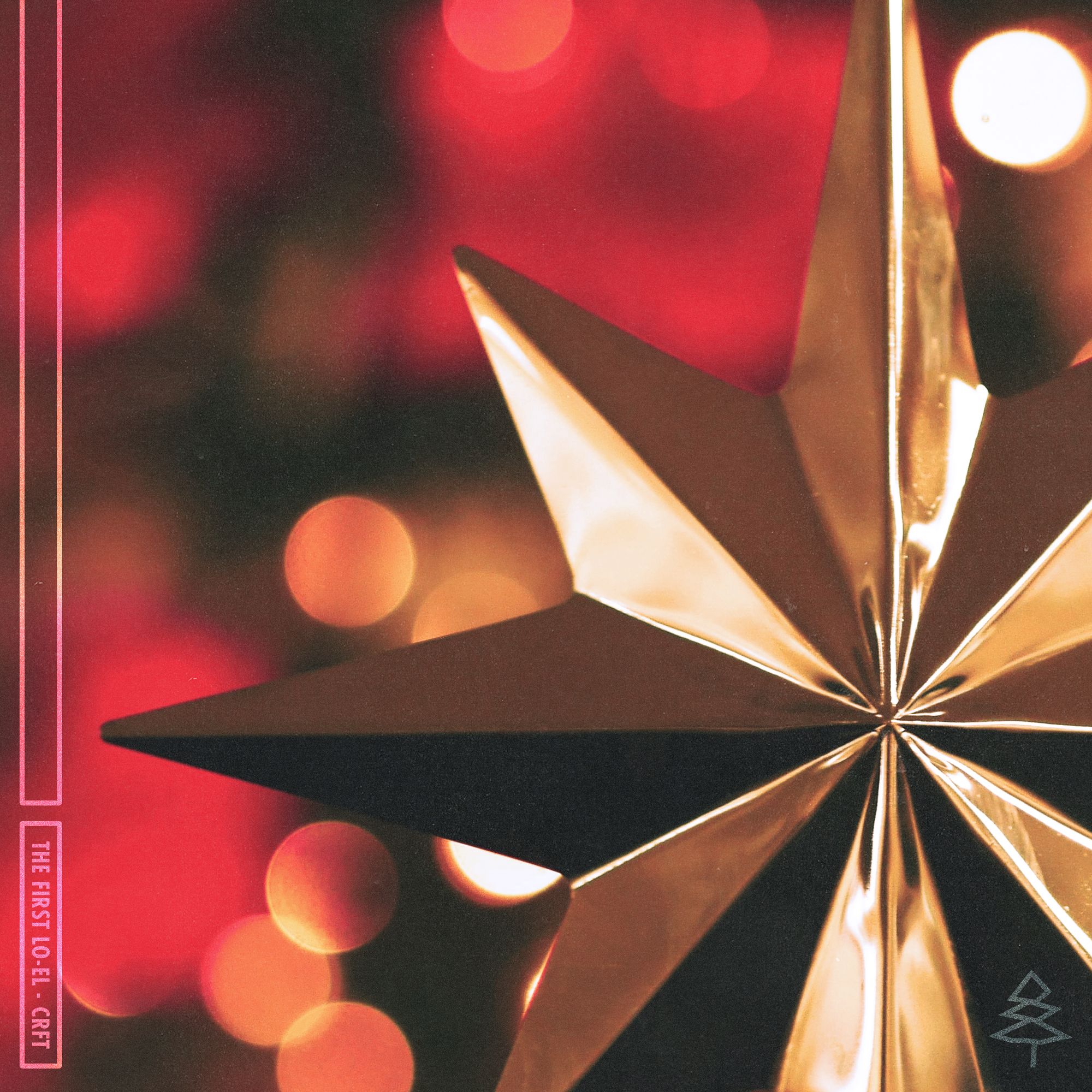 "The First Lo-el" is CRFT's first lo-fi Christmas single. The jazzy rendition of the Christmas classic "The First Noel" is warm and gets you ready for the Christmas season. The track is adorned with lovely guitar by Brazil's Davi Mello and is ready for your favorite Christmas playlist.
---
Rest Easy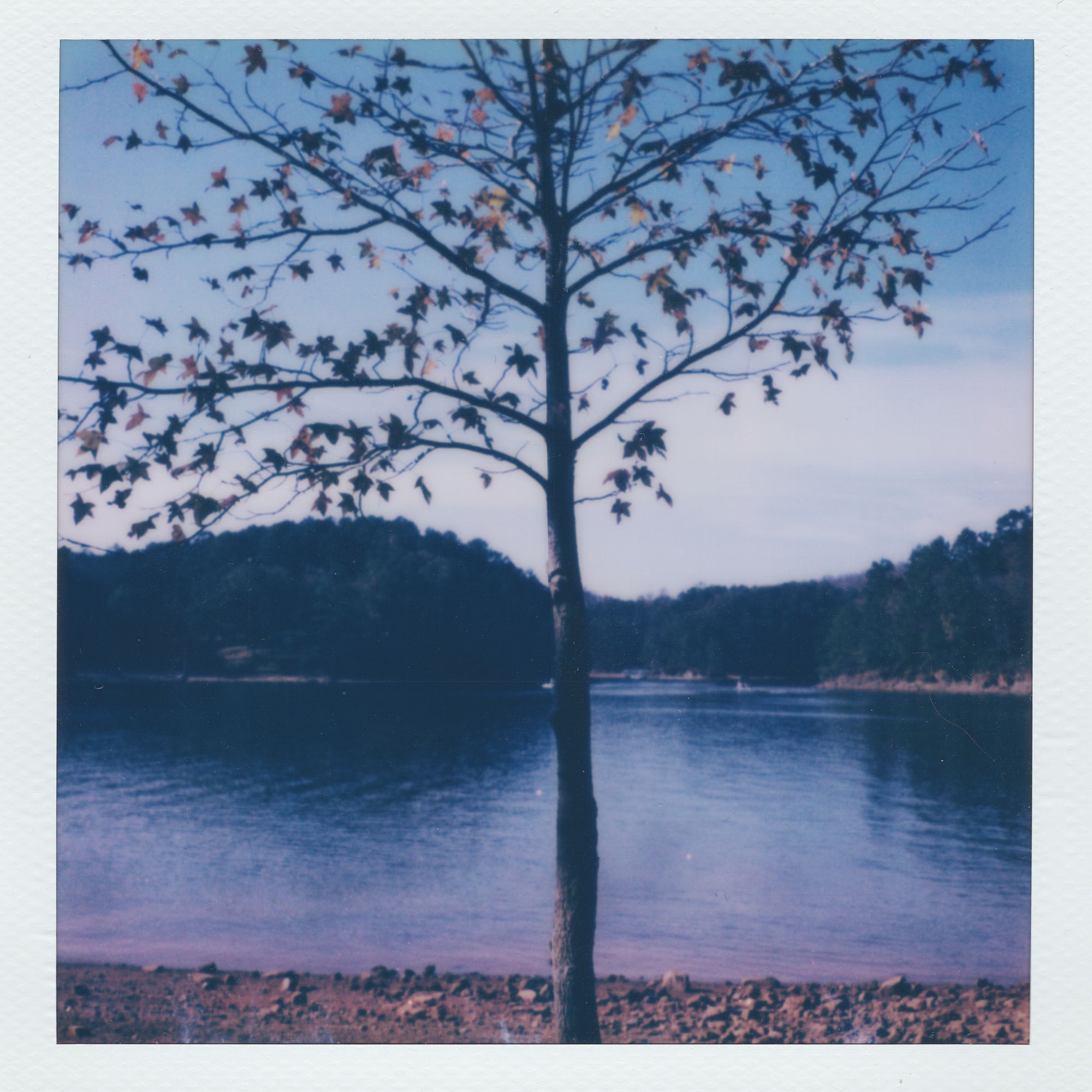 "Rest Easy" was a fun track to produce. CRFT wanted a song with the calm feel of "Rest Easy" on my Open Your Eyes EP to follow up the emotionally heavy song "Waiting" for a stark mood change. I co-produced "Rest Easy" with the super talented PoetiCS of "oblivion" fame.
---
We Will Glow (Instrumental Album)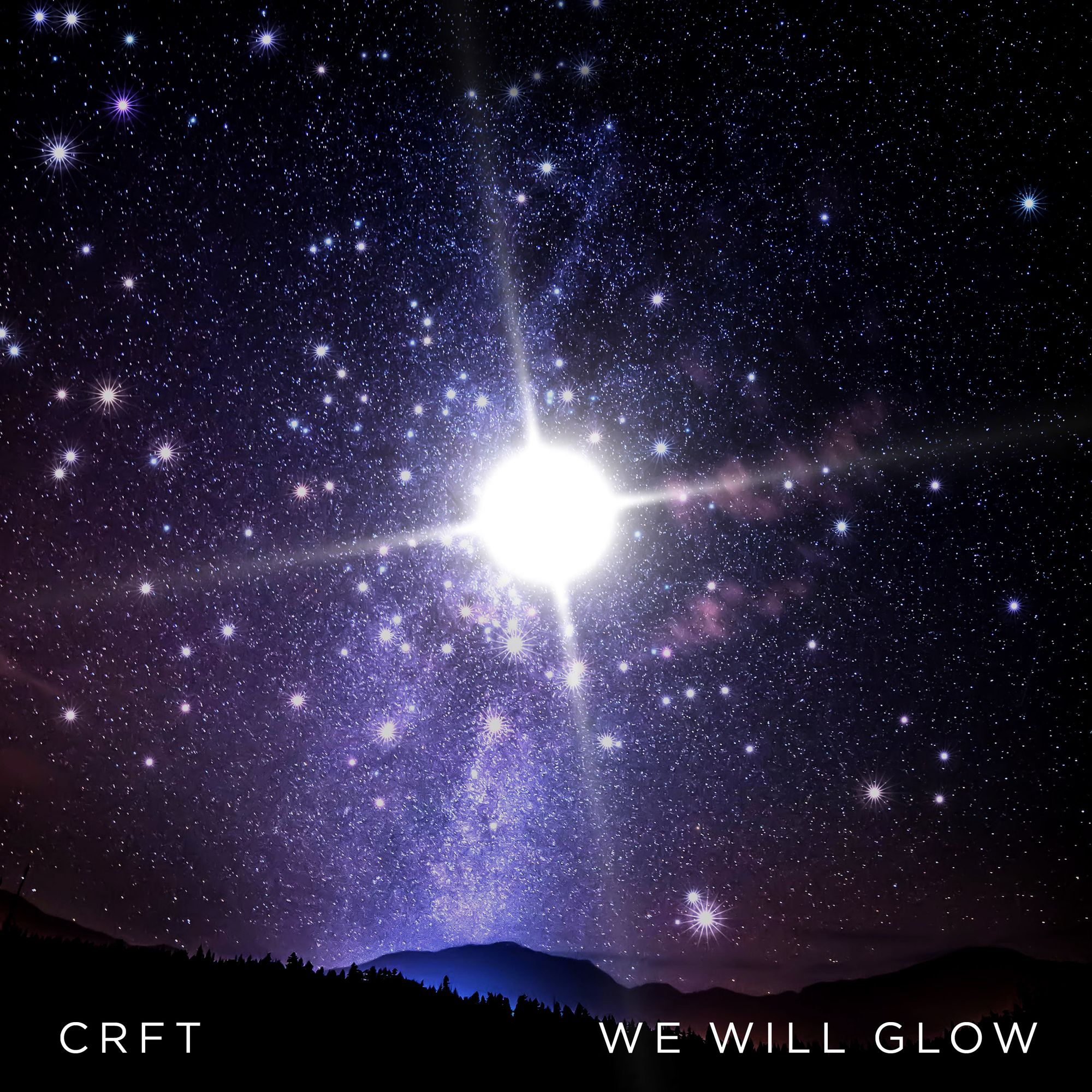 This 10-track instrumental album features the hit lo-fi song "Before We Begin", the buzzing lo-fi collab "Trinity" with Smith Beats and ThaHyst, and the chill and jazzy title track "We Will Glow". The soundscape is super laid back...perfect for working to or relaxing to!
---
My Soul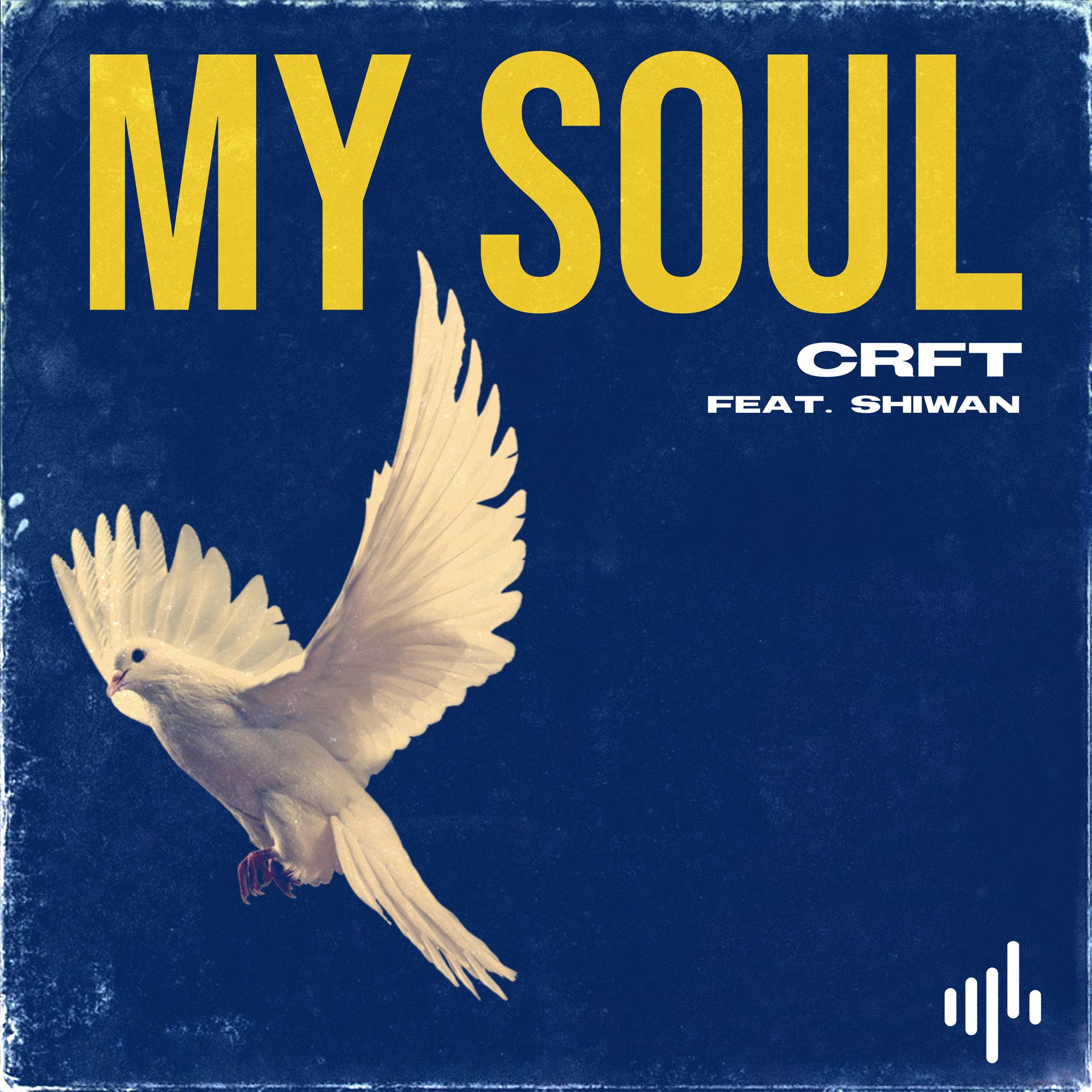 When making the beat for "My Soul", I (CRFT) wanted to create a mood for reflection. I desired to produce a rap song that made the listener look back at life and inspire them to consider their soul and its satisfaction. My friend and frequent collaborator, Shiwan, was the perfect artist to feature on "My Soul". His lyrics take the listener on a journey through his life as a creative musician. He raps about how walking in his calling as a musician helps his soul remain at peace.
---
Summer Rain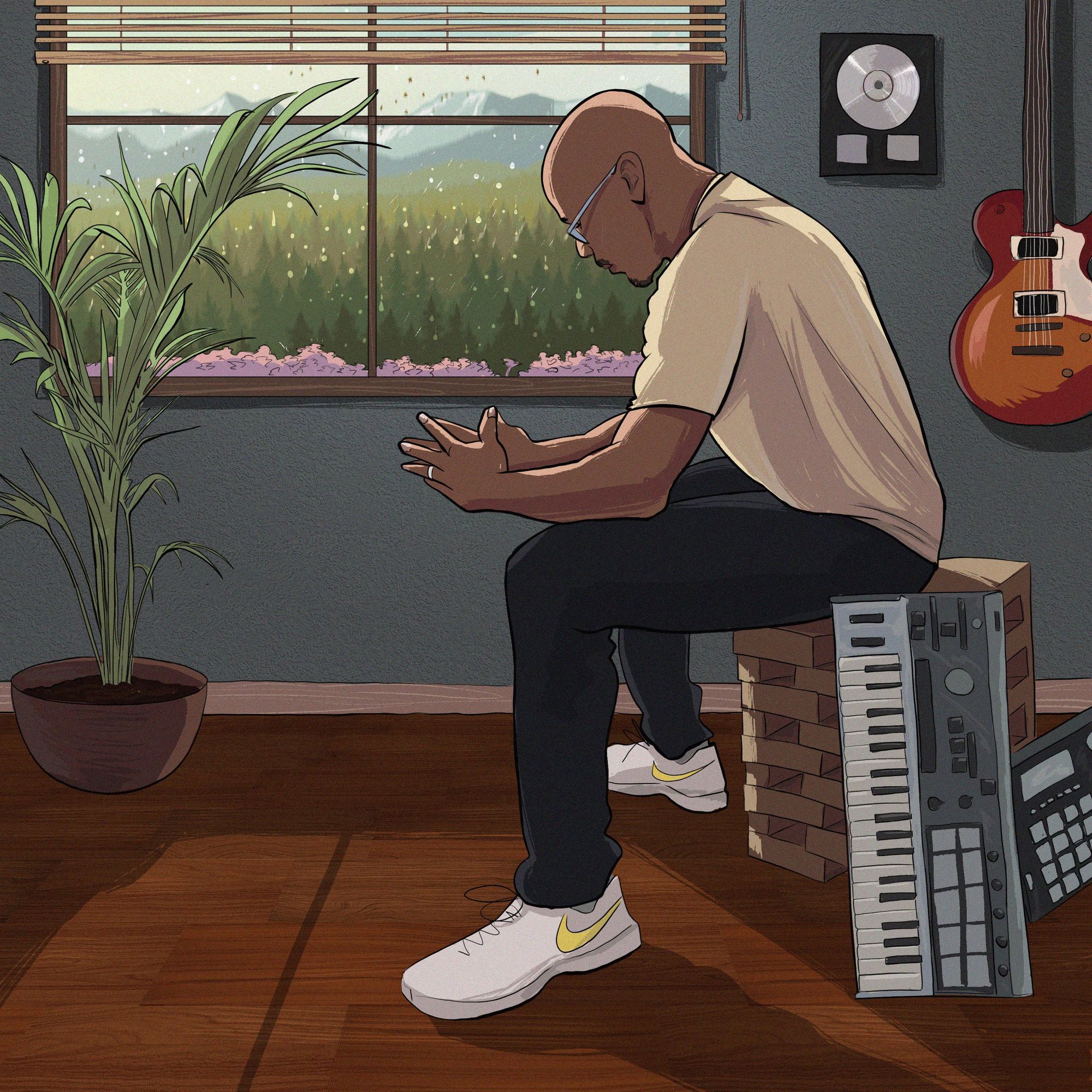 I (CRFT) have been in a heavy creative mode with music and writing. Recently, the weather has been a big influence in my art and we were experiencing a rainy summer here in Atlanta. I made "Summer Rain" to match the feel and mood of the weather in Summer 2021. I also produced the song to help listeners relax and be thankful for God's creation, whether rain or shine.
---
For You b/w Go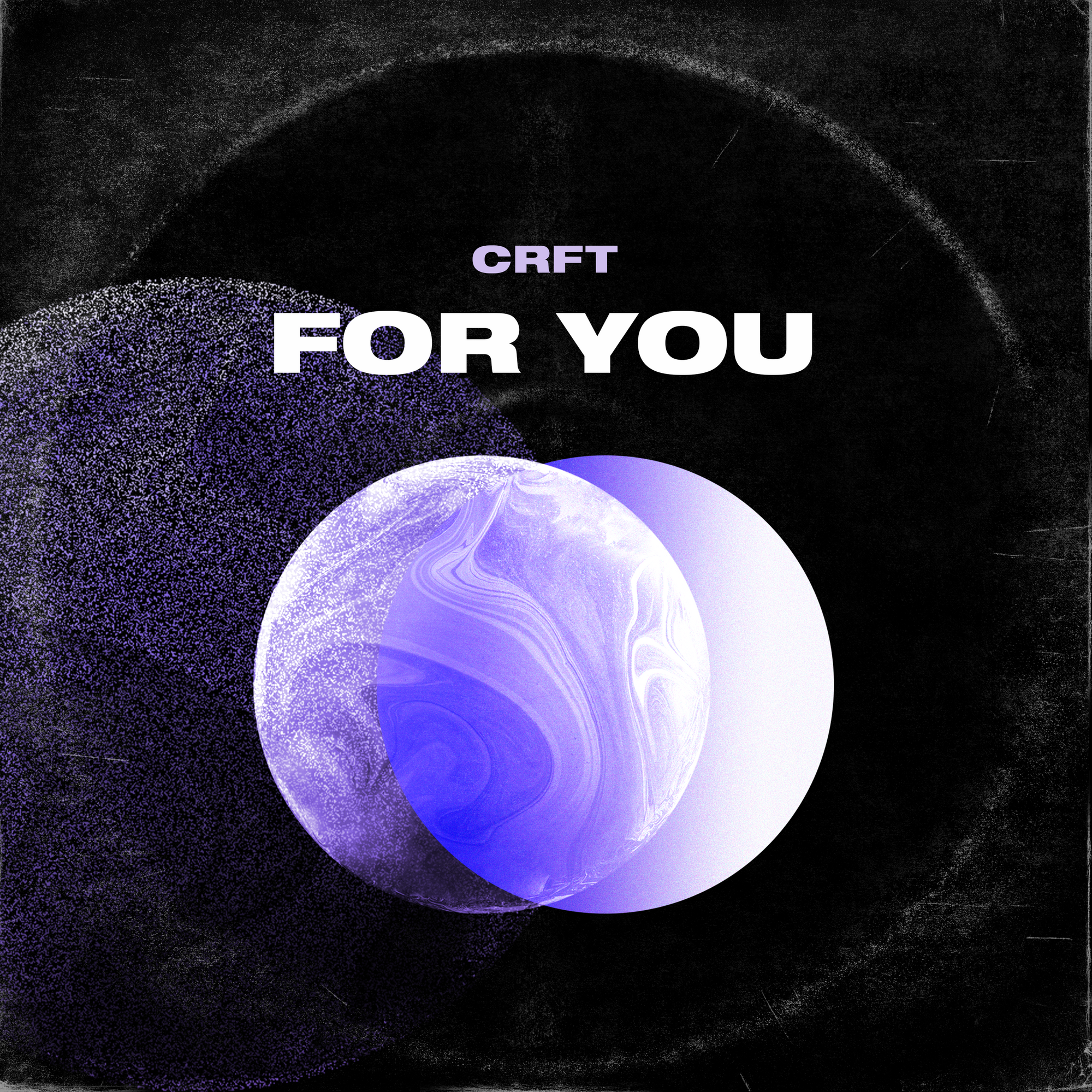 I (CRFT) wrote "For You" in dedication to my God and Creator. I want this song to inspire you to honor the important people in your life. I wanted to produce a 90's dirty, Wu-Tang feel with the production and compliment the track with smooth vocals for the stark difference.
I wrote "Go" to inspire you to take action to do something good in the world. The time is now. It was fun making this tune with Marc Baldwin (guitars), Carl Lewis (saxophone), and my daughter Maria!
---
Before We Begin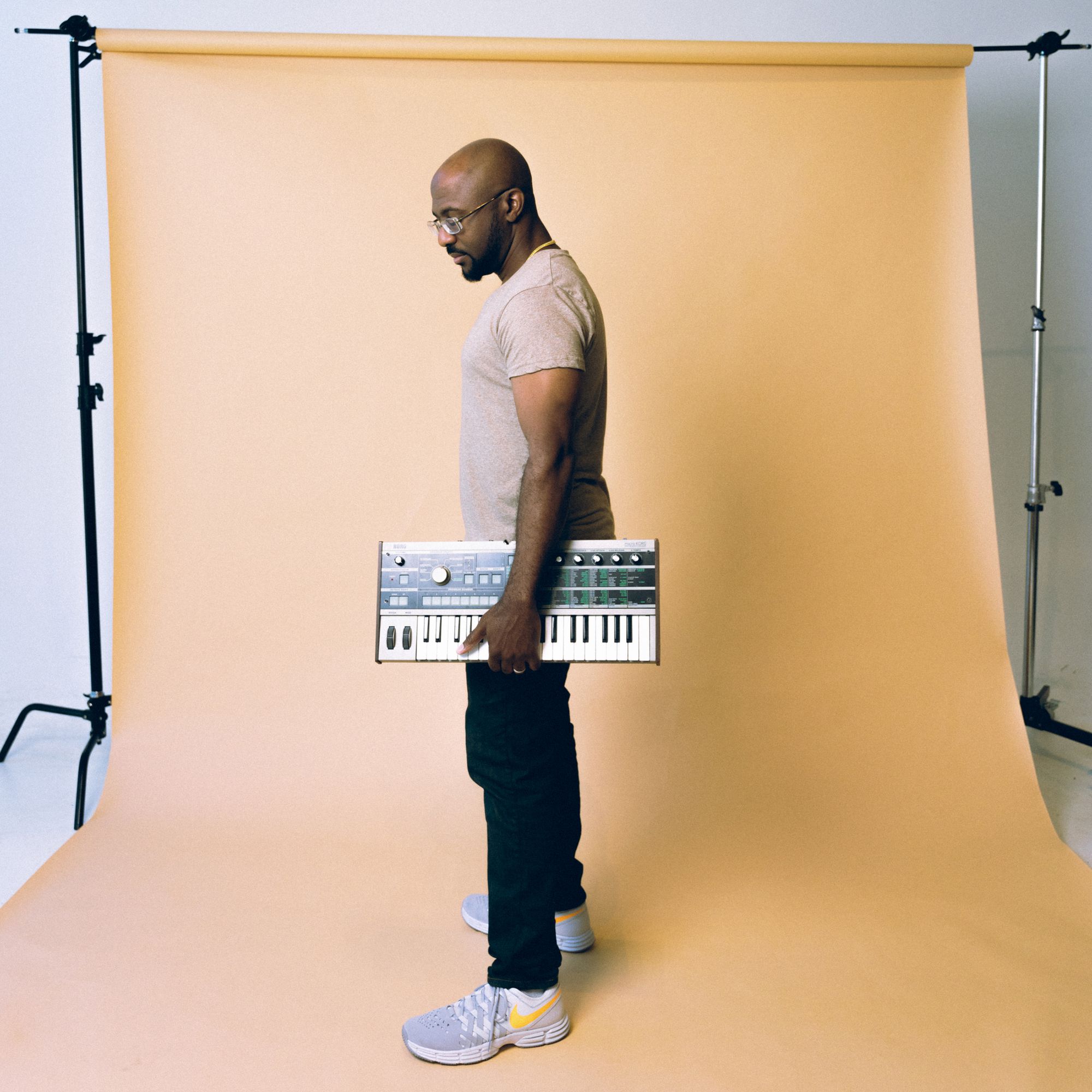 This song represents CRFT's musical journey and his road back to producing and releasing music. Adorned with lovely jazz guitars by Davi Mello, "Before We Begin" is a lo-fi song that's perfect for relaxing and putting your mind at ease.