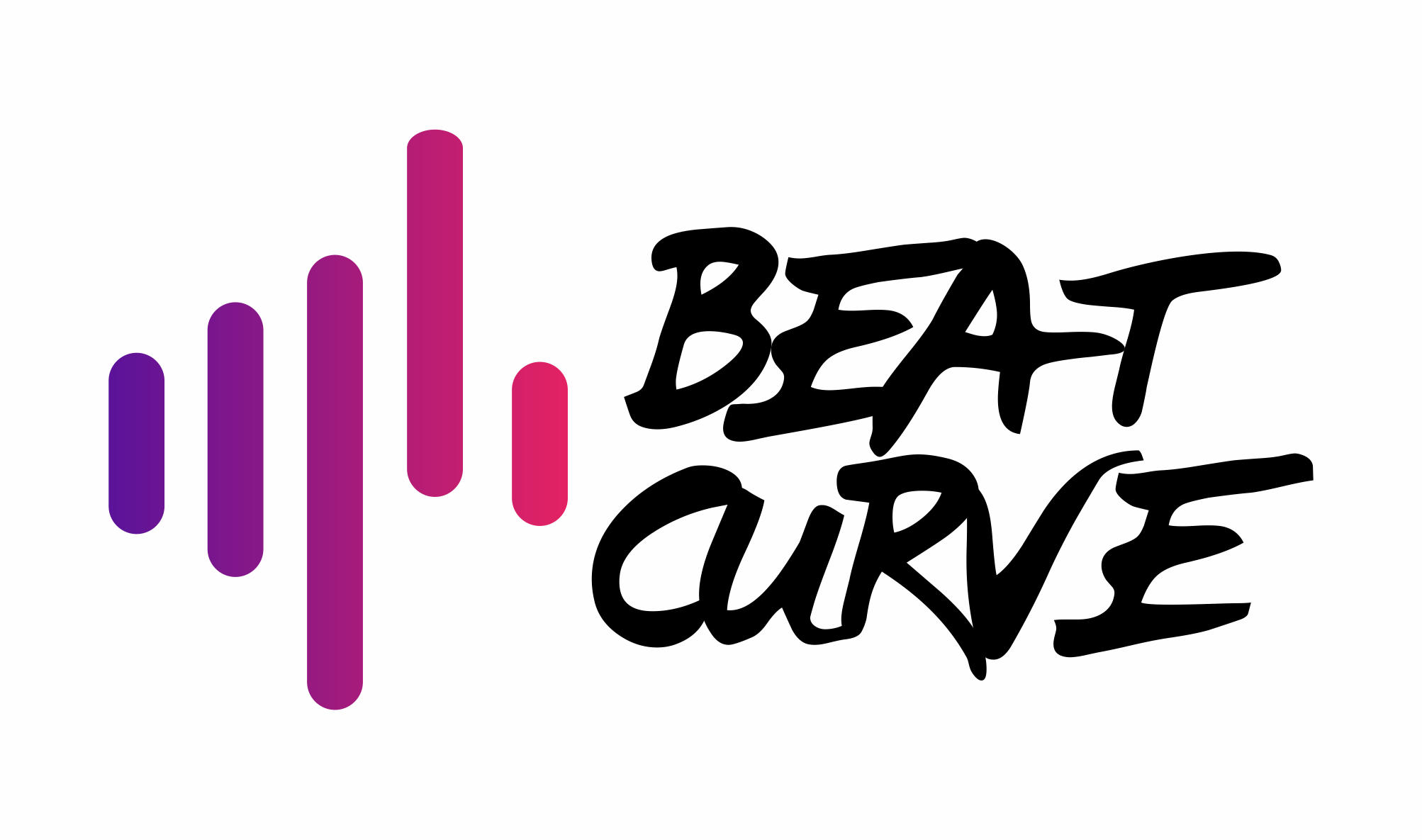 BeatCurve was founded in 2021 by music industry veteran Chris Craft (CRFT) and his daughter Naomi Craft. Naomi approached her father with an idea to form a company for their music projects and they ran with the idea. It's truly a family business!
BeatCurve is a global community and multi-genre record label built on the foundation of beat culture. Let's make history through good music!
CRFT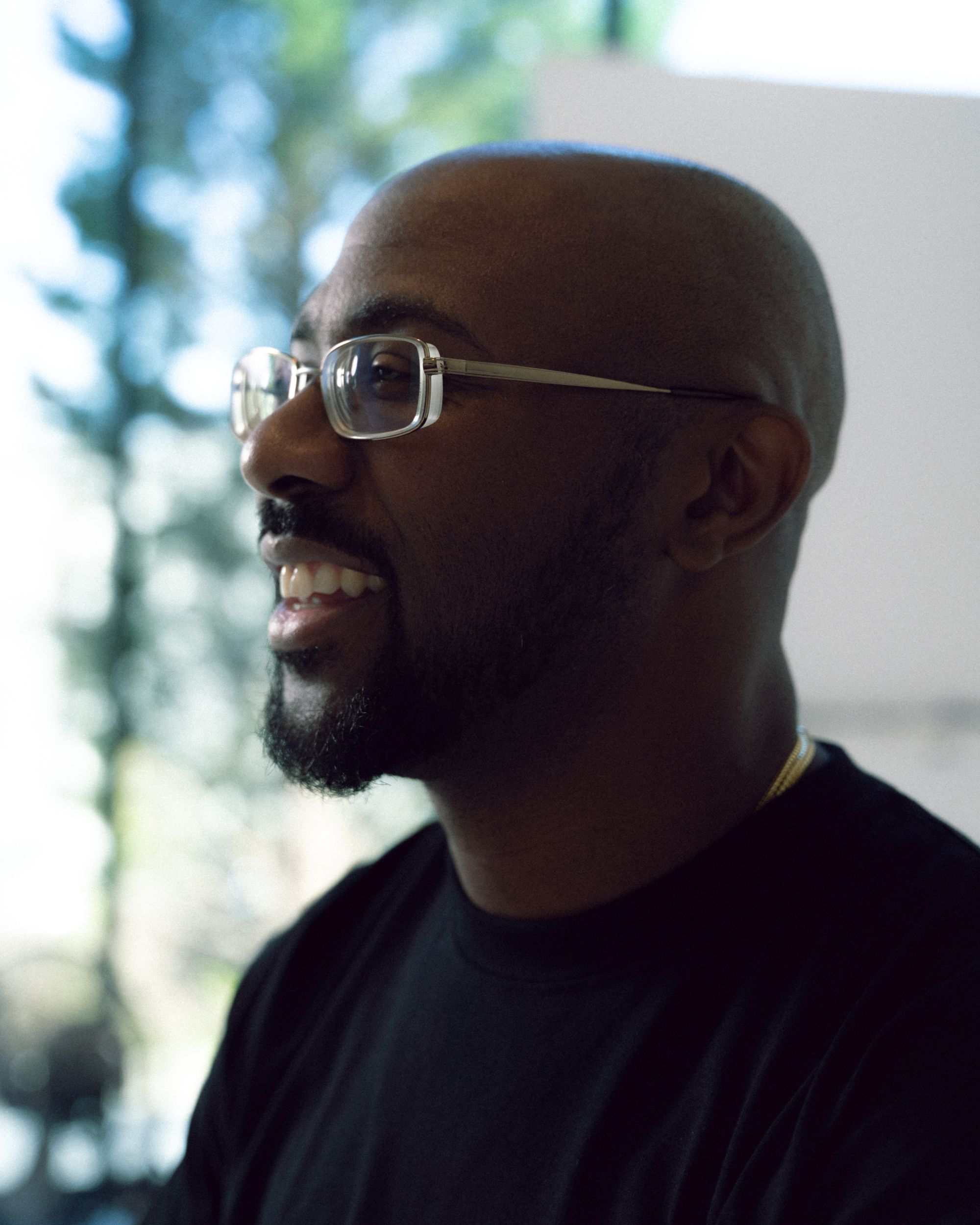 A native of Houston and resident of Atlanta, CRFT is a music producer whose music is heavily influenced by his faith in Jesus, his family, hip-hop music, and his upbringing in Texas. His eccentric tastes inspire him to explore various genres with his music – including hip-hop (from lo-fi to boom bap to trap), jazz, and electronic. As the founder of the BeatCurve label, CRFT and his team's mission is to help elevate the art and presence of hip-hop beats globally.
CRFT, whose real name is Chris Craft, was the founder of the Shaman Work label, which released music featuring MF DOOM, Aloe Blacc, J. Dilla, C.L. Smooth, DJ Exile, John Robinson, Wale Oyejide, and more. But today is a new day and BeatCurve exists to release music for God's glory and to inspire beat culture.
Although his entrepreneurial spirit has helped him launch several successful ventures, his love for good music always leads him back to making music. CRFT wants to connect with creatives worldwide and inspire artists to record righteously and responsibly.
Email gdmxmusic@gmail.com for creative/business inquiries.