New BeatCurve Releases by CRFT, lightheart, NK Music, mariussax, YJKL, and GM Nanashi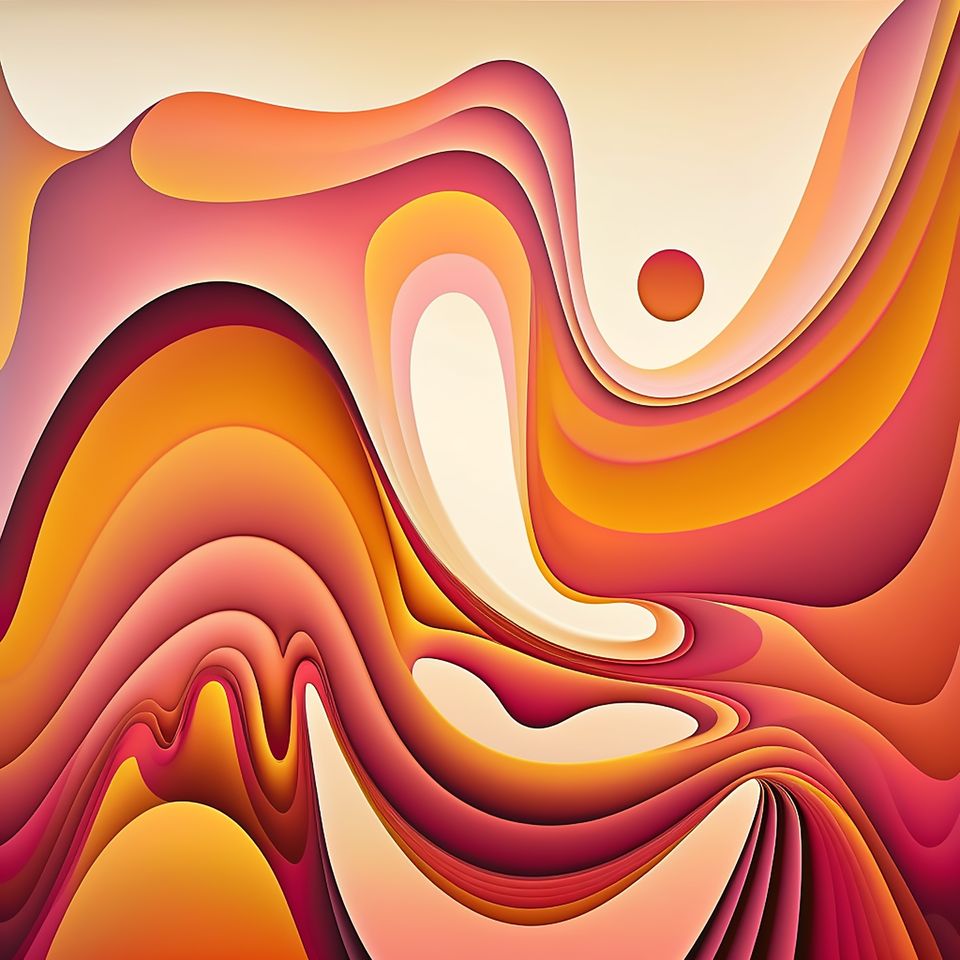 It's been a busy start of the Spring here at BeatCurve. Today, we have three releases to highlight that will help you relax this weekend.
The fierce foursome of CRFT, lightheart, NK Music, and mariussax joined forces to produce the sultry "Only You". "Only You" is a love song told by saxophone and piano. The four musicians shared session files across the world from the US to The Netherlands to Germany.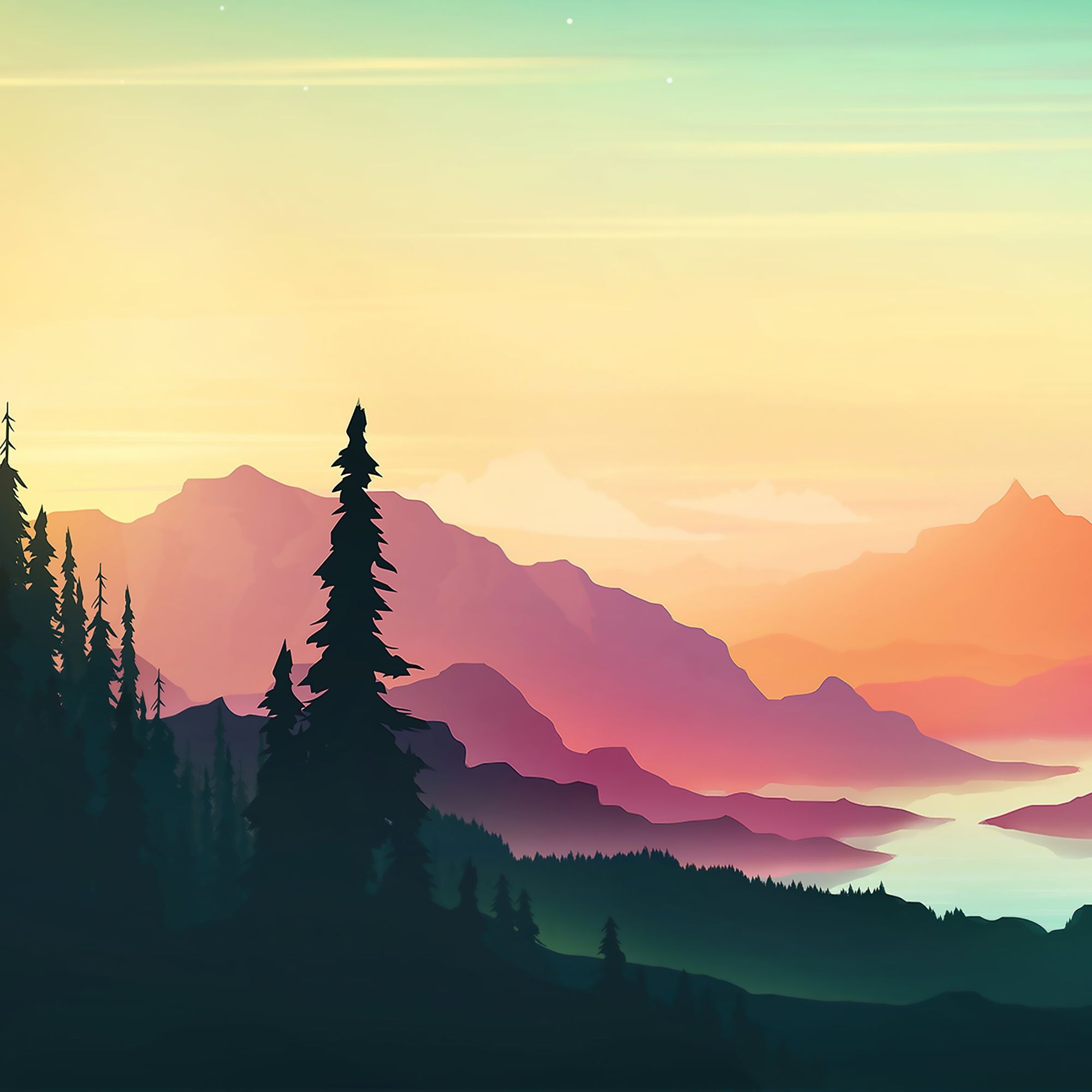 Frequent collaborators, YJKL and CRFT, take listeners on a sonic journey with the playful "Adventures". Bouncy synths and vocal samples frolic with a signature YJKL groove.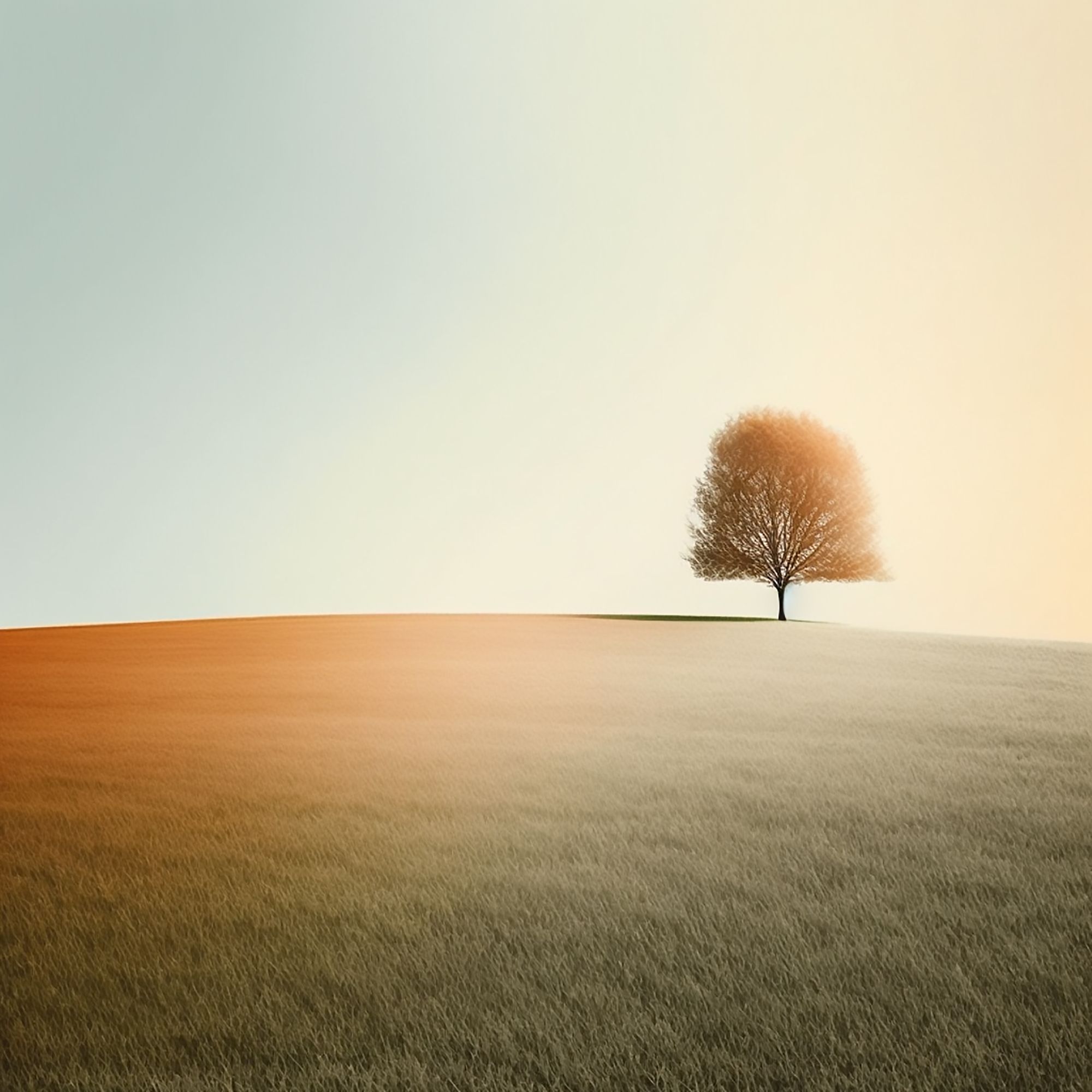 GM Nanashi continues their string of consistent, quality lo-fi releases with "Spring Overview". The chill, romantic track is the perfect soundtrack for love in the spring season. Delicate guitars intertwine with smooth synths over a simple lo-fi groove.
Thanks for checking out this week's featured releases. If you're a music maker, we'd love for you to try out CRFT and Snare Bear's free drum kit, Snare Bear Vol. 1. If you post a beat video of you using the drum kit on Instagram and tag @beatsbycrft, you'll get 50% off on the full drum kit when it drops.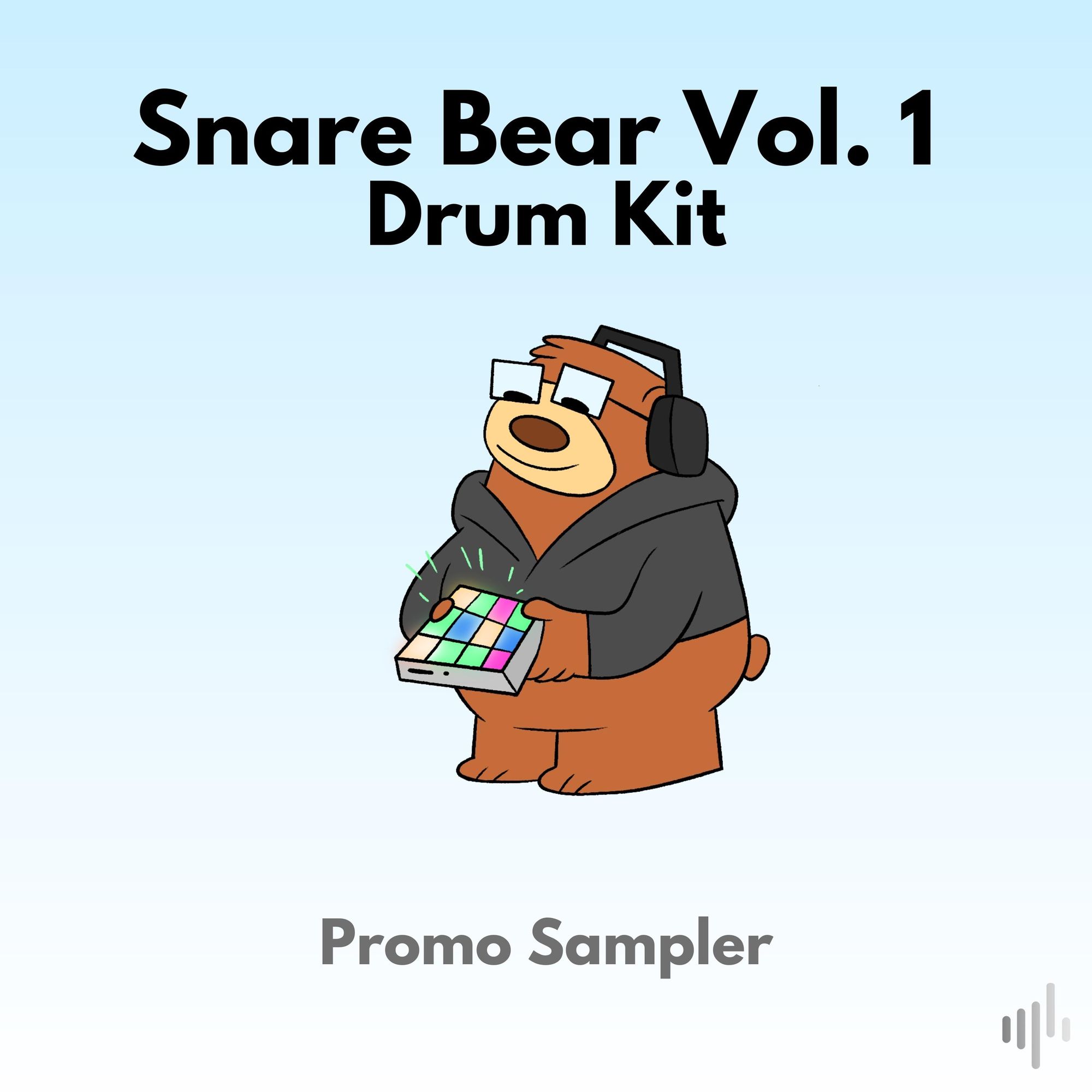 If you have any questions, ideas, or demos, contact us beatcurverecords@gmail.com.