New BeatCurve Releases by thepotatoman and Smith Beats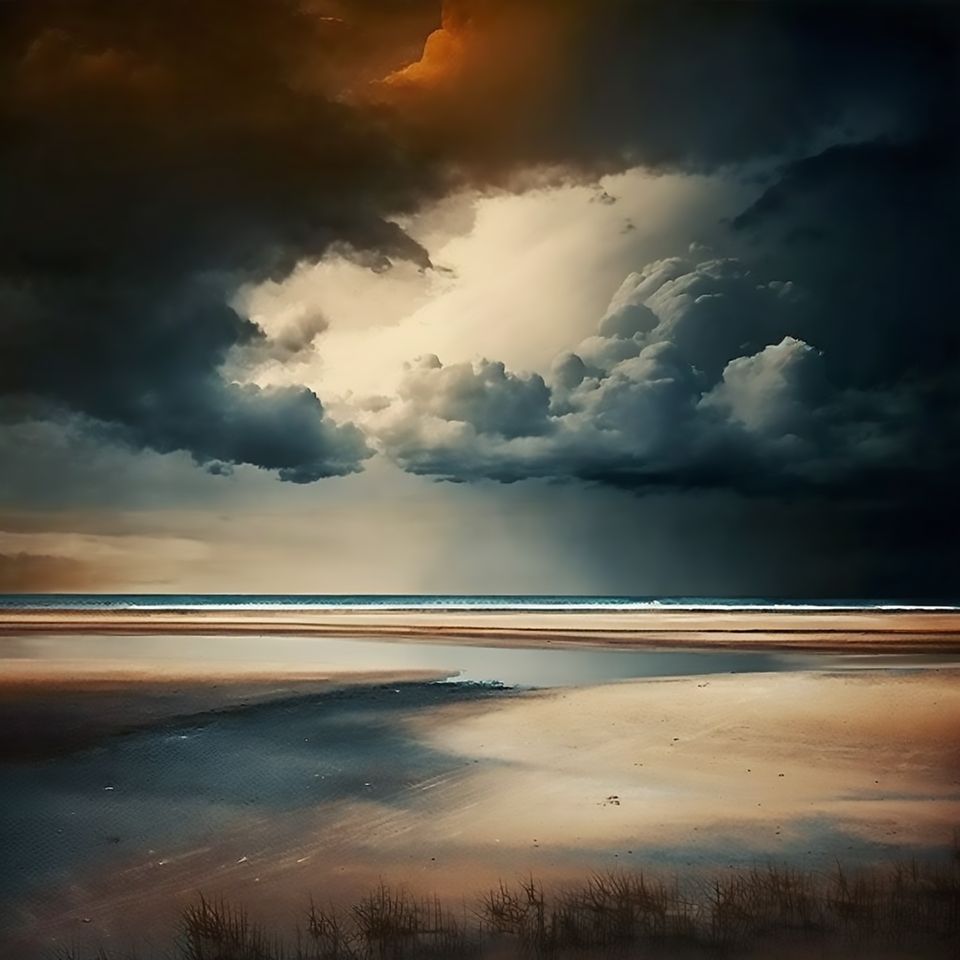 We're grateful to present two new releases from some very talented lofi music producers!
Let's get it started with "Good Days" by India's thepotatoman featuring dope guitar work by Smith Beats. The calm and meditative "Good Days" features lush synths, piano, minimal percussion, and a sarod for a South Asian influence.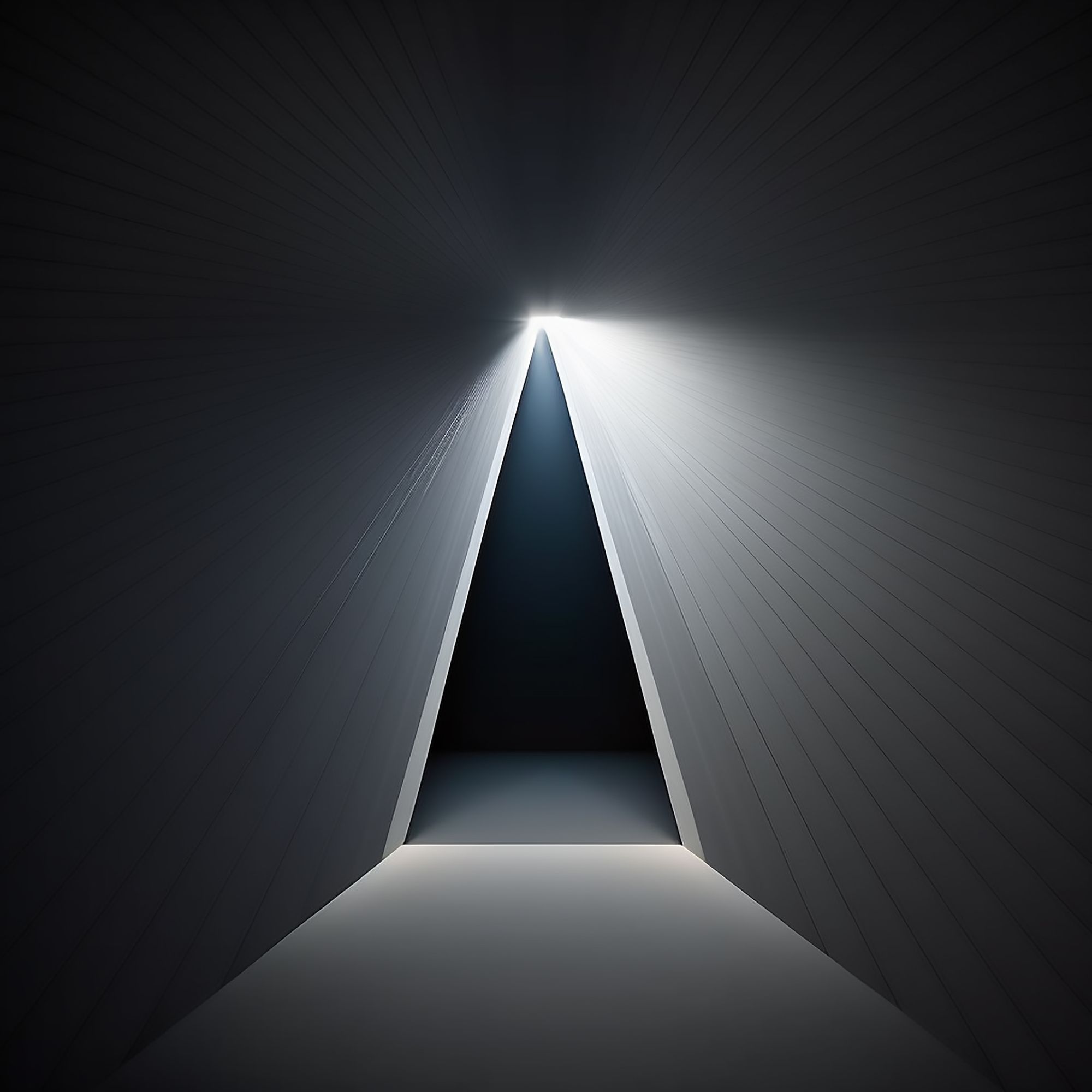 We also recently released the thought-provoking "Eternal" by Smith Beats, CRFT, and ThaHyst. Chill guitars with a soulful twang caress minimal drums and subtle synths.
We hope you enjoy the new music. We have more coming soon!
Email us at beatcurverecords@gmail.com with any questions or ideas. Blessings!