New CRFT Single "Almeda" (with Cloudsurfin')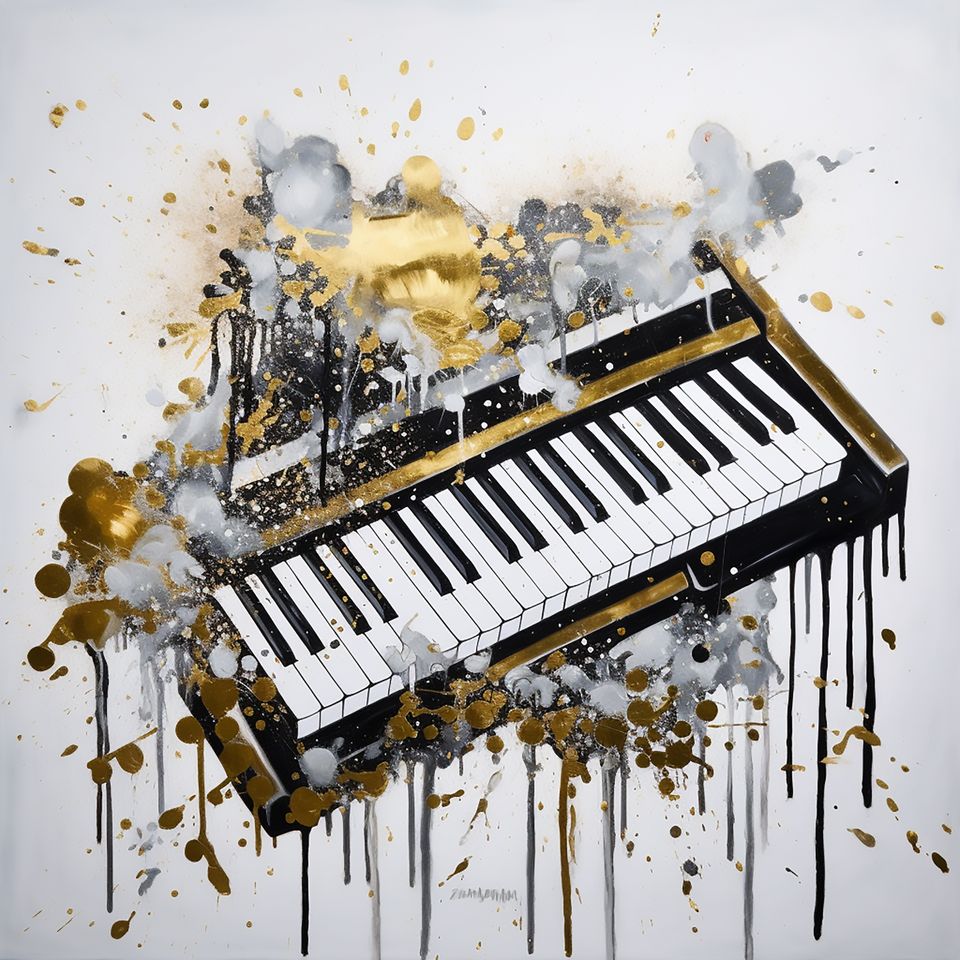 CRFT connects with Cloudsurfin' for a jazzy collaboration on "Almeda." Cloudsurfin's funky bass line and timely guitars create a chill atmosphere with CRFT's keys, sonic textures, and drum groove.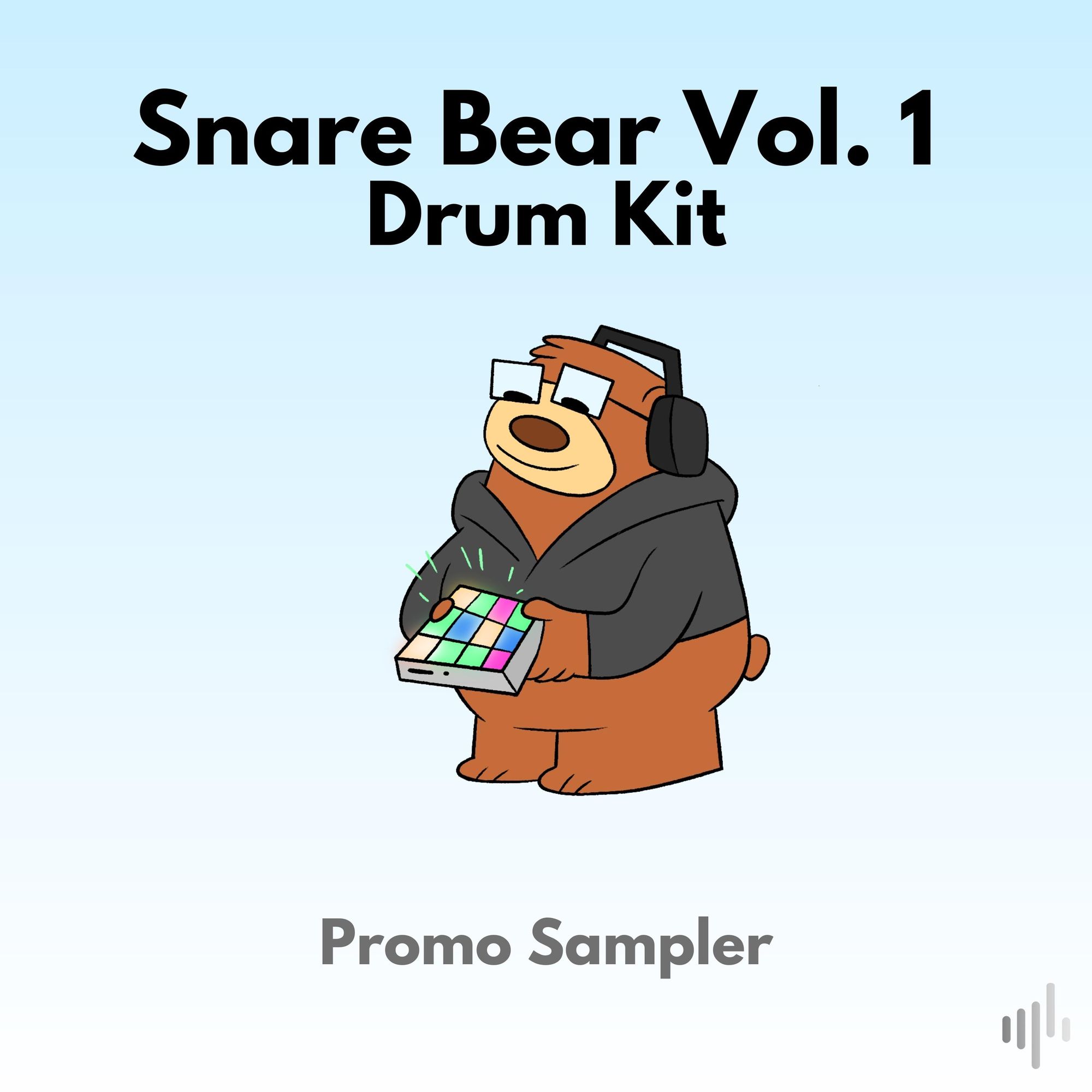 If you like the drums on "Almeda," you'll love the drum sounds in CRFT's Snare Bear Vol. 1 Promo Drum Pack. Download it here: https://lofi.clothing/products/snare-bear-vol-1-drum-kit-promo-sampler
'Til next time! Peace!