New Music from CRFT & Mr. Freed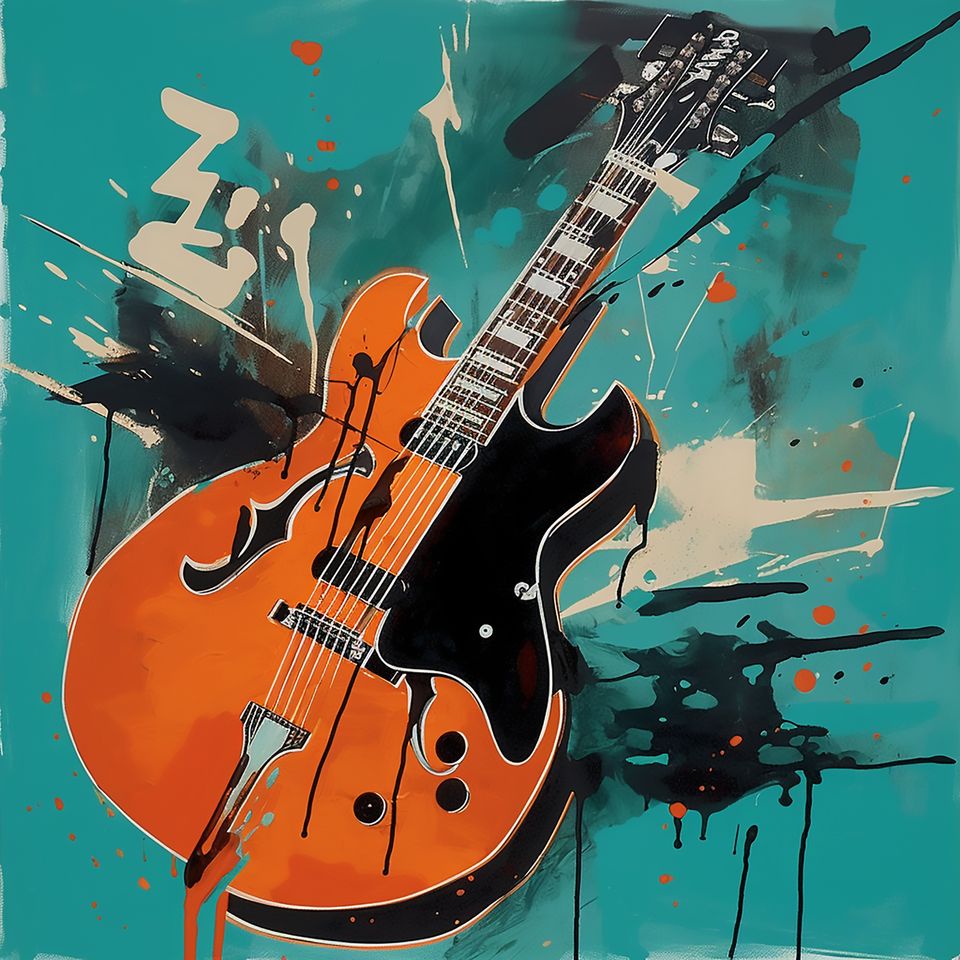 Happy Friday! Hope you are having a joyful day so far. We're celebrating some dope new releases by our fearless leader, CRFT (with help from Mr. Freed on one track). Bump these beats to chill and ease your mind.
First up is "Home," the third and final single from CRFT's upcoming Westheimer EP. On "Home"...silky smooth jazz guitar and a playful piano melody interplay with a simple lo-fi groove. "Home" is inspired by CRFT's family life in Atlanta. The track will inspire you to appreciate your home and loved ones.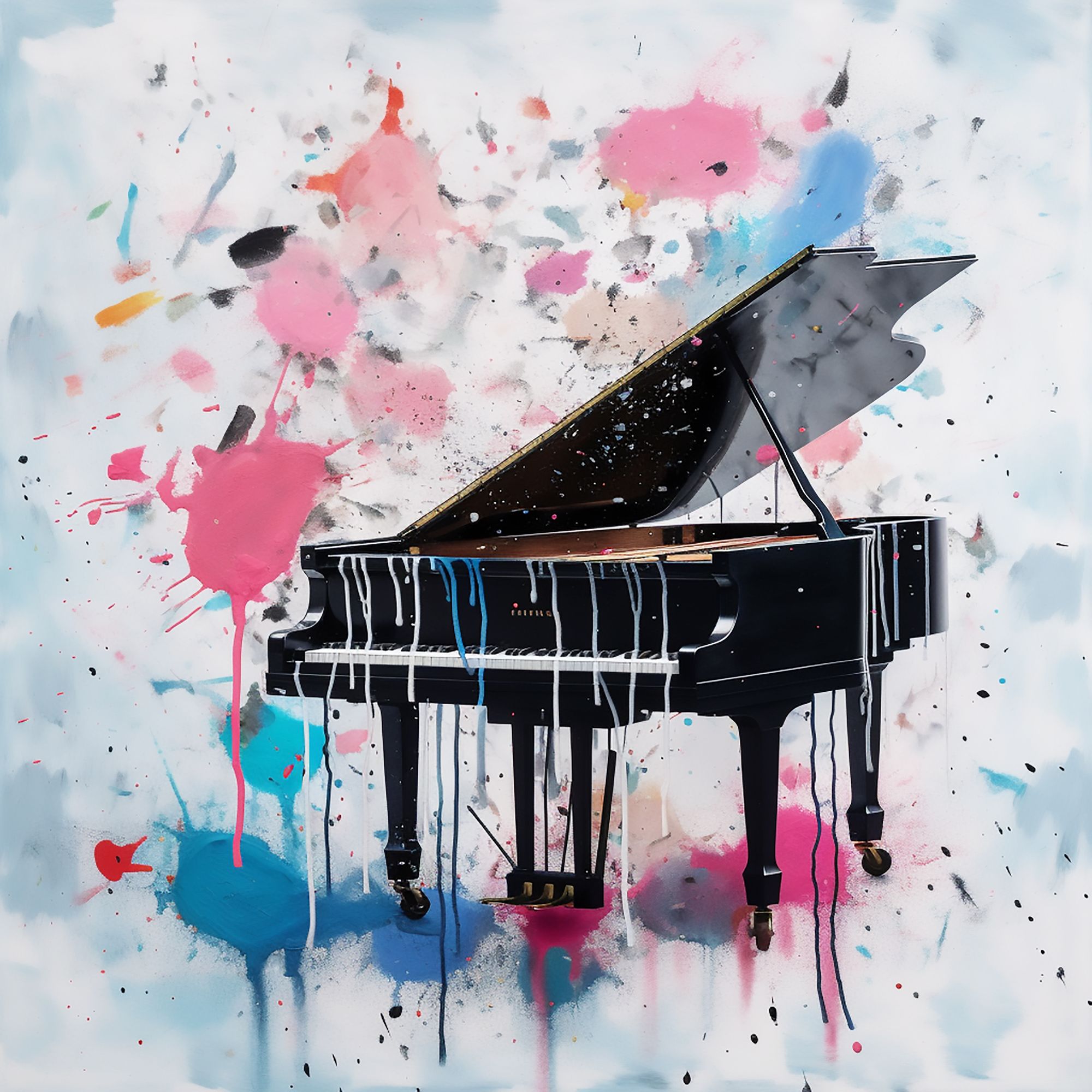 Next is "Sageriver," which was inspired by the street of CRFT's childhood home. The soulful "Sageriver" (with Mr. Freed) is driven by a simple piano melody, but the various instrument layers and dynamic arrangement are the real treat. "Sageriver" is a fun listen from beginning to end.
We're always looking for new beats for our Lofi Lovely Spotify playlist. Email a link(s) to your released beat(s) to beatcurverecords@gmail.com for consideration.