New music from Solar Submarine x CRFT and Font Leroy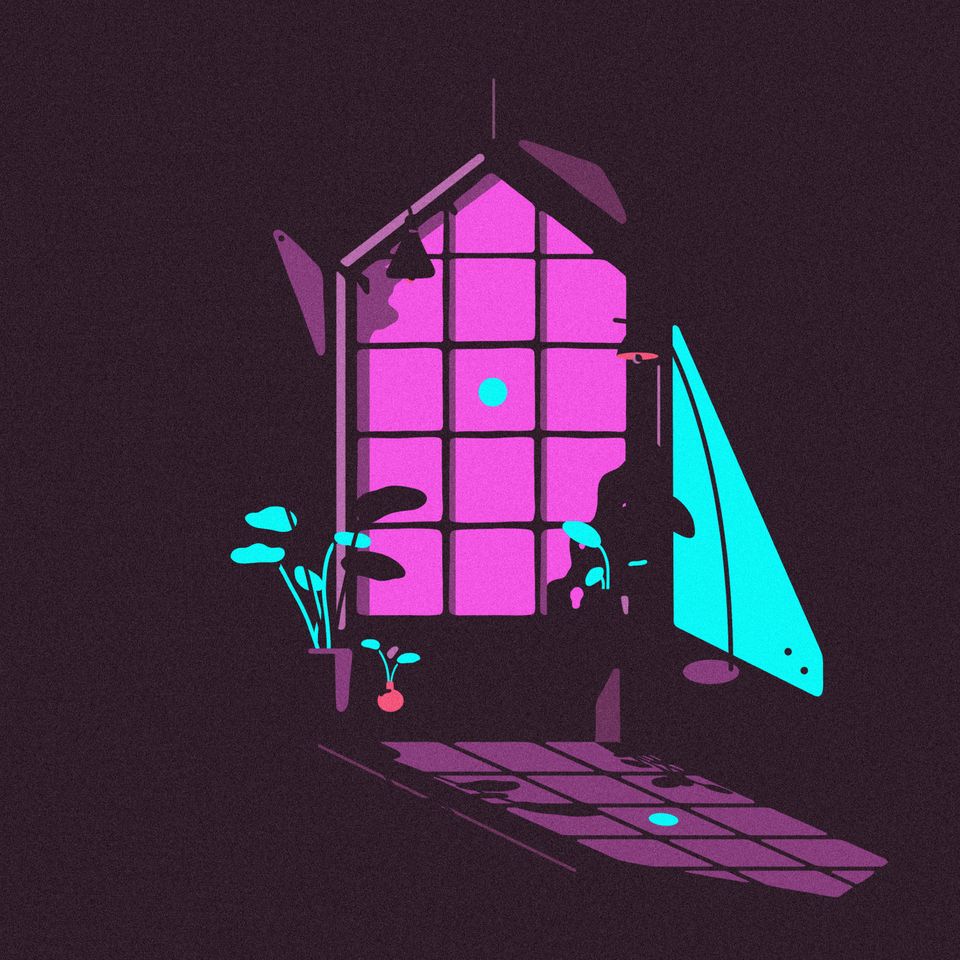 You know how we do. A new week brings new music to tell you about!
First up, we present "Fuchsia" – a jazzy piano bop with bodacious swing by Solar Submarine (aka Roary) and CRFT. Enjoy this colorful collab and add it to your personal playlist.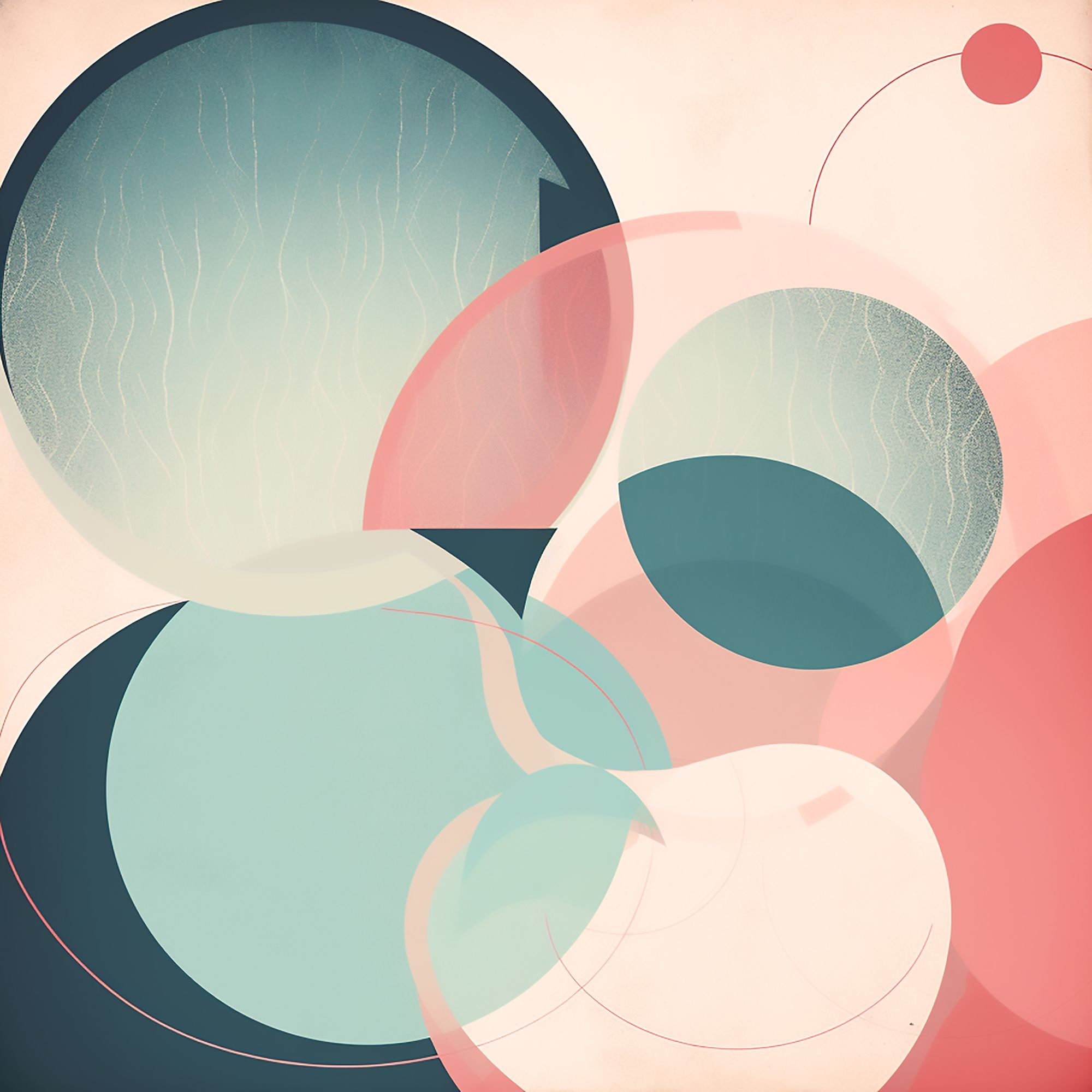 Next, we released one of the most unique lo-fi tracks we've ever heard. On "Baby", Font Leroy sampled himself singing and playing piano and turned it into a dope, minimal lo-fi beat. Check it out and let us know what you think!
Enjoy the new tunes and have a great week!