New Music from Marc Vanparla and CRFT x wowflower x The Field Tapes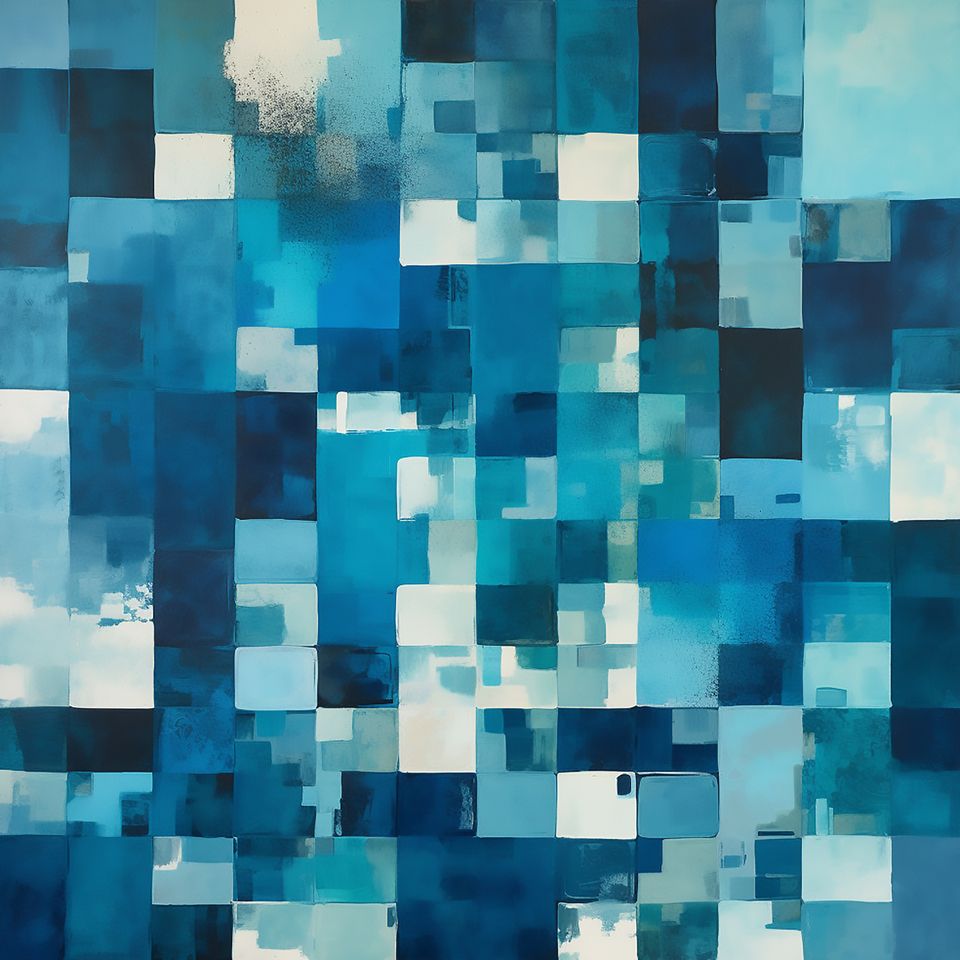 Fall is here and we're starting it off on a strong note with dope new music from Marc Vanparla...and a chill collab by CRFT, wowflower, and The Field Tapes!
First up, Marc Vanparla paints with sound for his debut BeatCurve single, "Chilly Day." Marc blends guitar chops, vocal samples, textures, and head-nodding drums to create a happy lo-fi soundscape.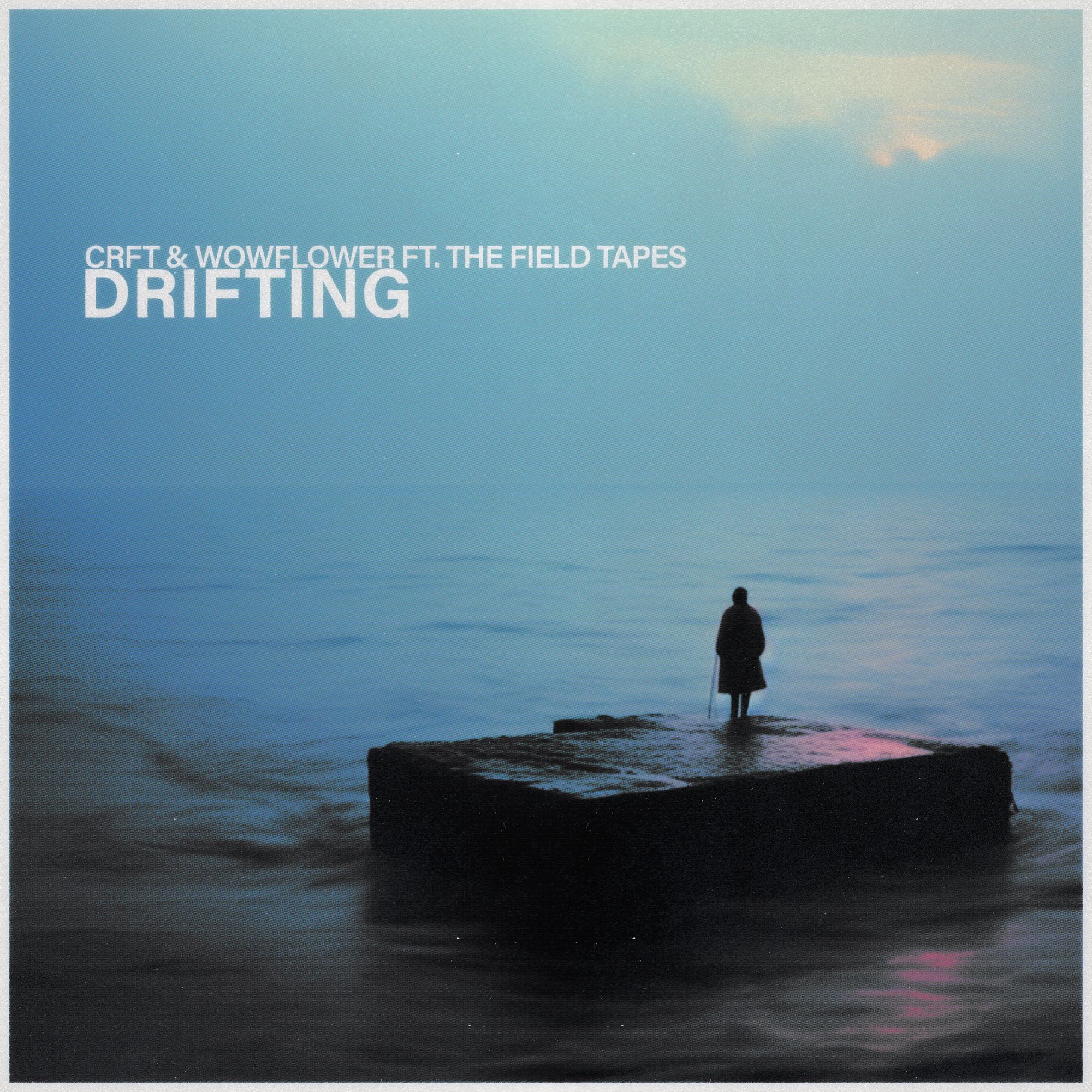 Next, we have "Drifting" by CRFT, wowflower, and The Field Tapes. What makes this collab special is that all three artists are determined to innovate and evolve the chill beats sound. They do just that with the relaxingly melodic "Drifting," which features a cornucopia of organic and synth sounds. Vibe out and drift away...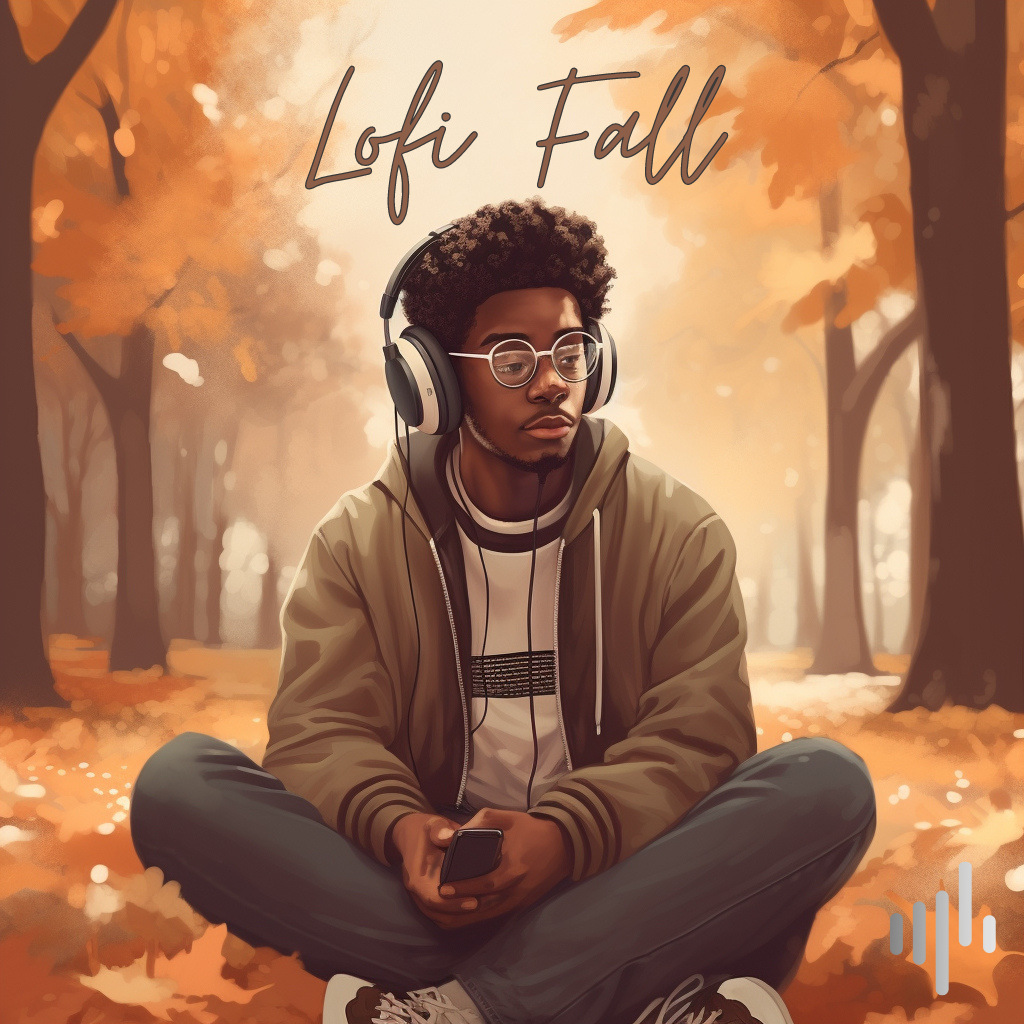 We're still looking for dope new beats to add to our Lofi Fall Spotify playlist. Reply to this email with your submission(s). Peace!