BeatCurve Launches to Engage and Innovate Beat Culture
BeatCurve launched to engage and innovate beat culture through community and quality music and merch releases. Read the news!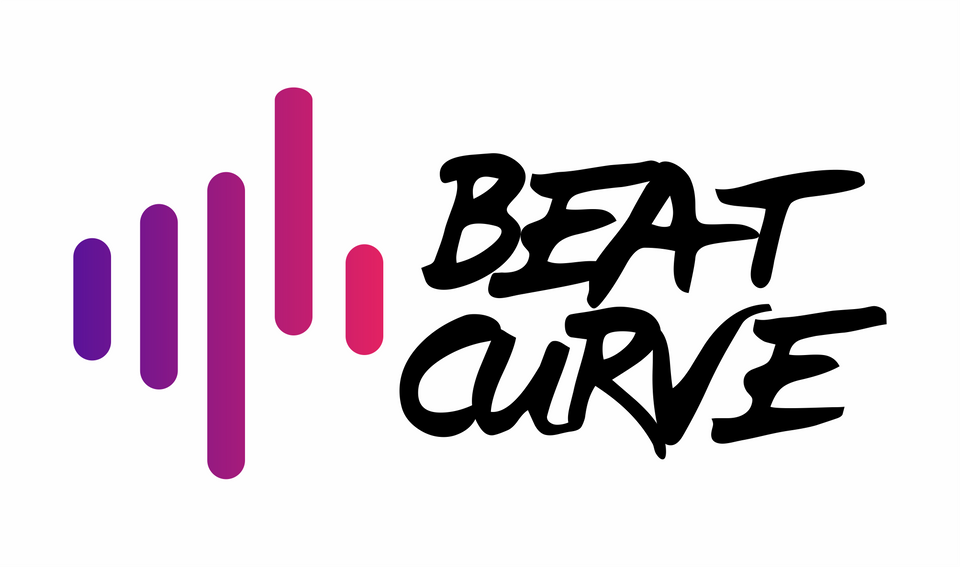 BeatCurve is here! BeatCurve is a community and record label built on the foundation of beat culture. Founded by Chris Craft and his daughter Naomi in 2021, our love for instrumental hip-hop and lo-fi hip-hop inspired us to start this community and record label. We want to see talented music producers and good beats get the shine they deserve.
So, what are we up to?

BeatCurve Records releases music by music producers for people who love dope beats. We know the power of good beats. Instrumentals provide inspiration for vocalists and beatmakers, and they help people focus on their work while listening.
We're here to promote good vibes through good music! Get started with CRFT's We Will Glow instrumental album, which features a mixture of lo-fi hip-hop, jazzhop, bedroom pop, and instrumental hip-hop.
BeatCurve also provides helpful resources for music producers in the form of production tips, sounds, samples, and more. Join the BeatCurve Discord server to tap in with the community and make new friends, get advice, share wisdom, and collaborate!
Music Industry and Beat Culture Innovation

Soon, we will be experimenting with creator coins and NFTs, Lord willing. Stay tuned! Sign up for our newsletter so we can keep you in the know!
Thanks for your support!