BeatCurve releases 3 new beats from CRFT, Luke Tidbury, and ThaHyst.
BeatCurve has had a busy summer with 3 new releases and more to come. Check them out below and let us know what you think.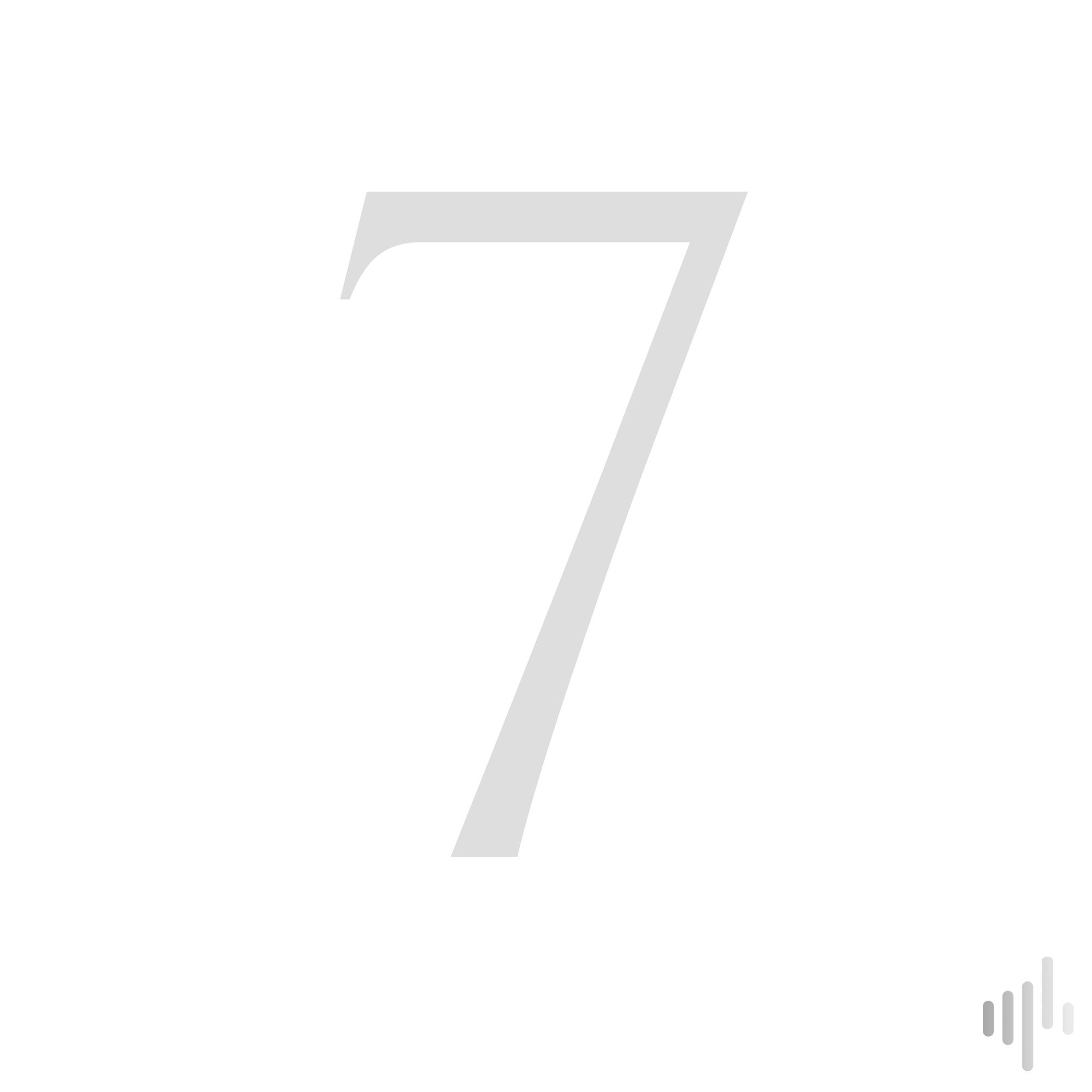 Check out "seven is enough" by CRFT – a dope piano beat for your soul.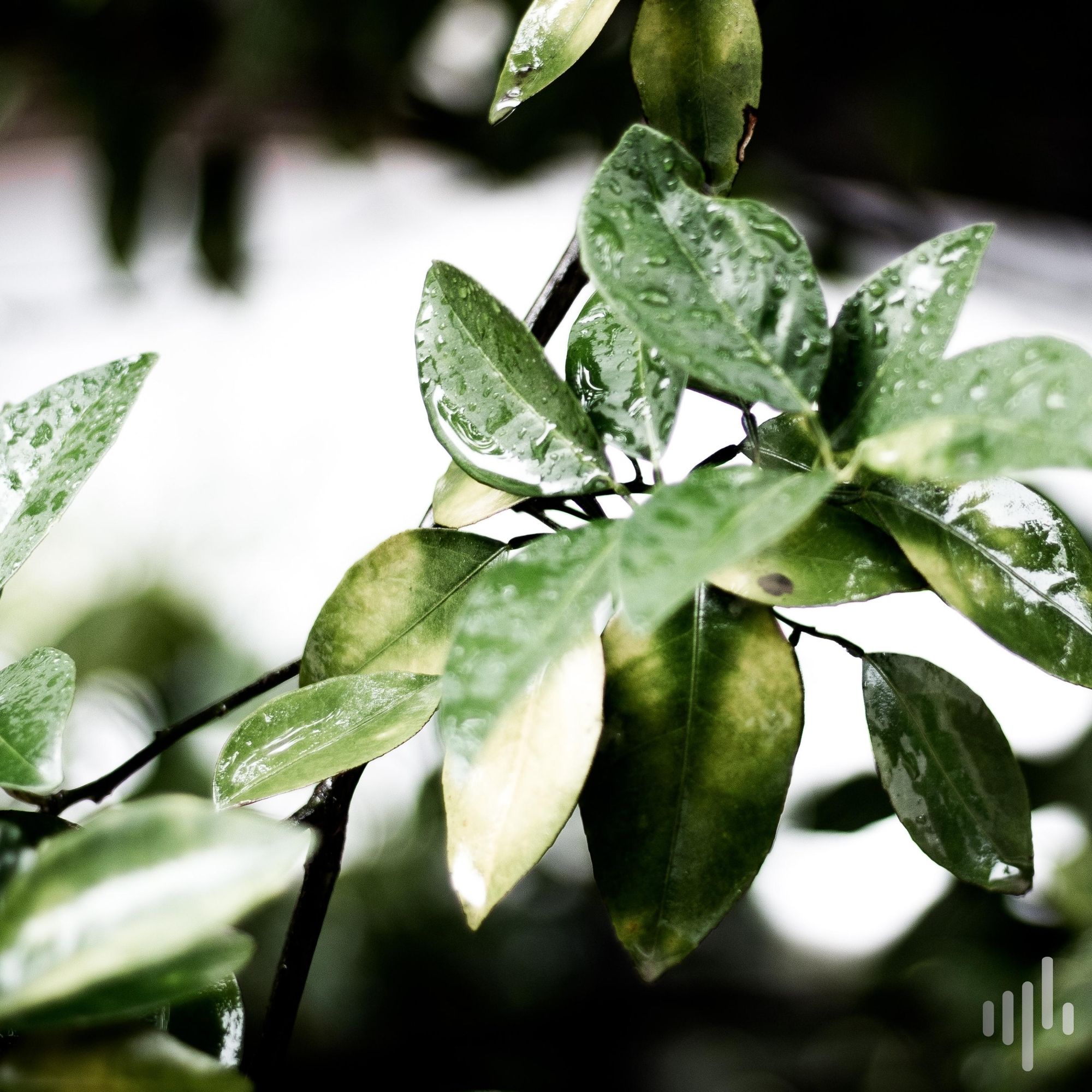 Vibe out to the impressive "Lush" by Luke Tidbury.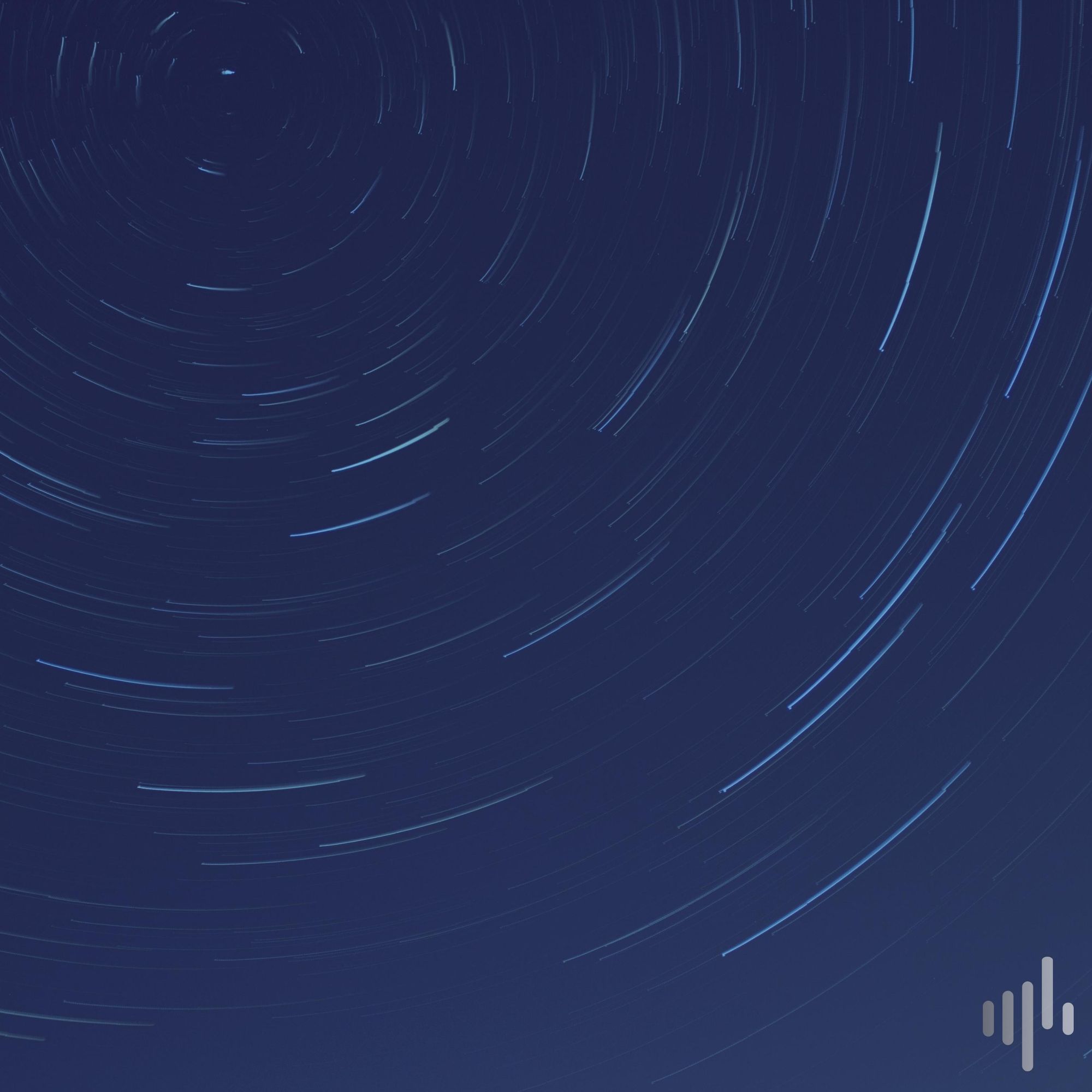 Chill out to the relaxing "Peace of Mind" by ThaHyst.
Do you have an unreleased beat that you'd like for us to consider for release? Send beat demos to beatcurverecords@gmail.com.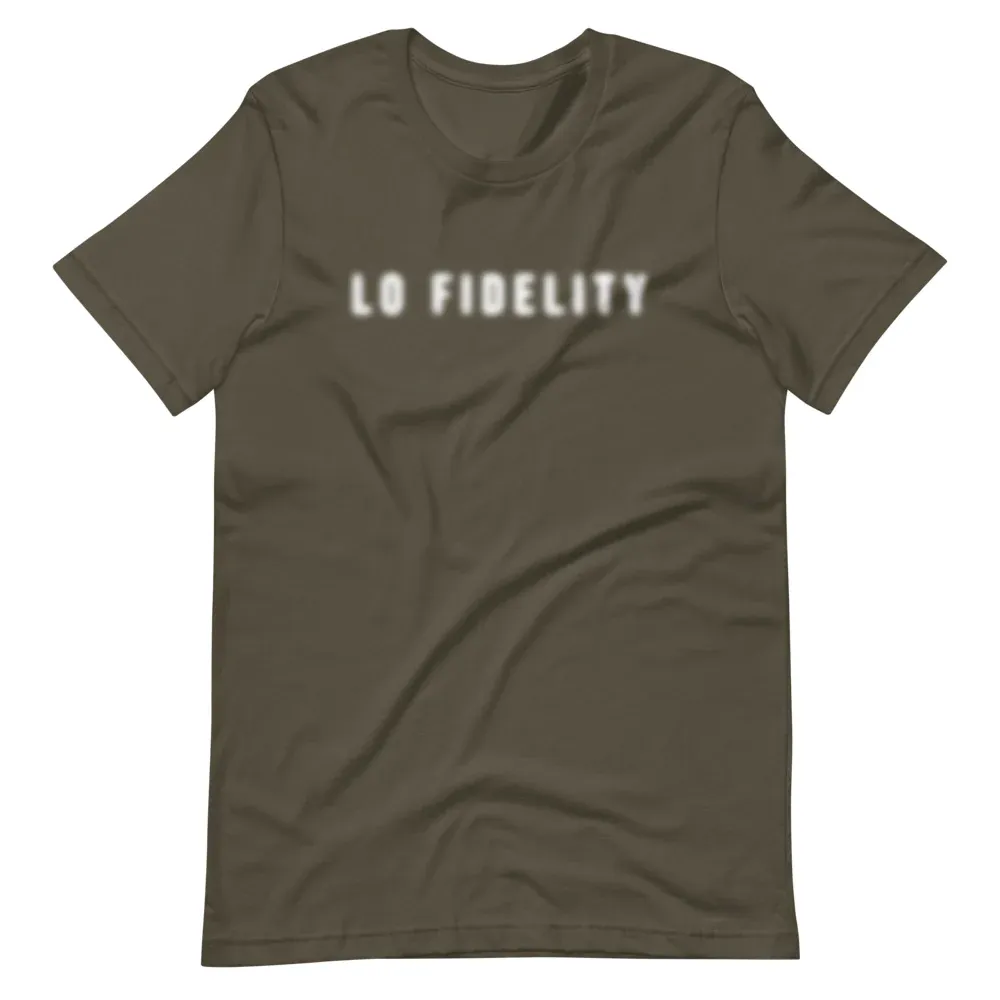 Lastly, grab your Lo Fidelity tees and clothing at lofi.clothing. Peace!