CRFT releases 'Open Your Eyes'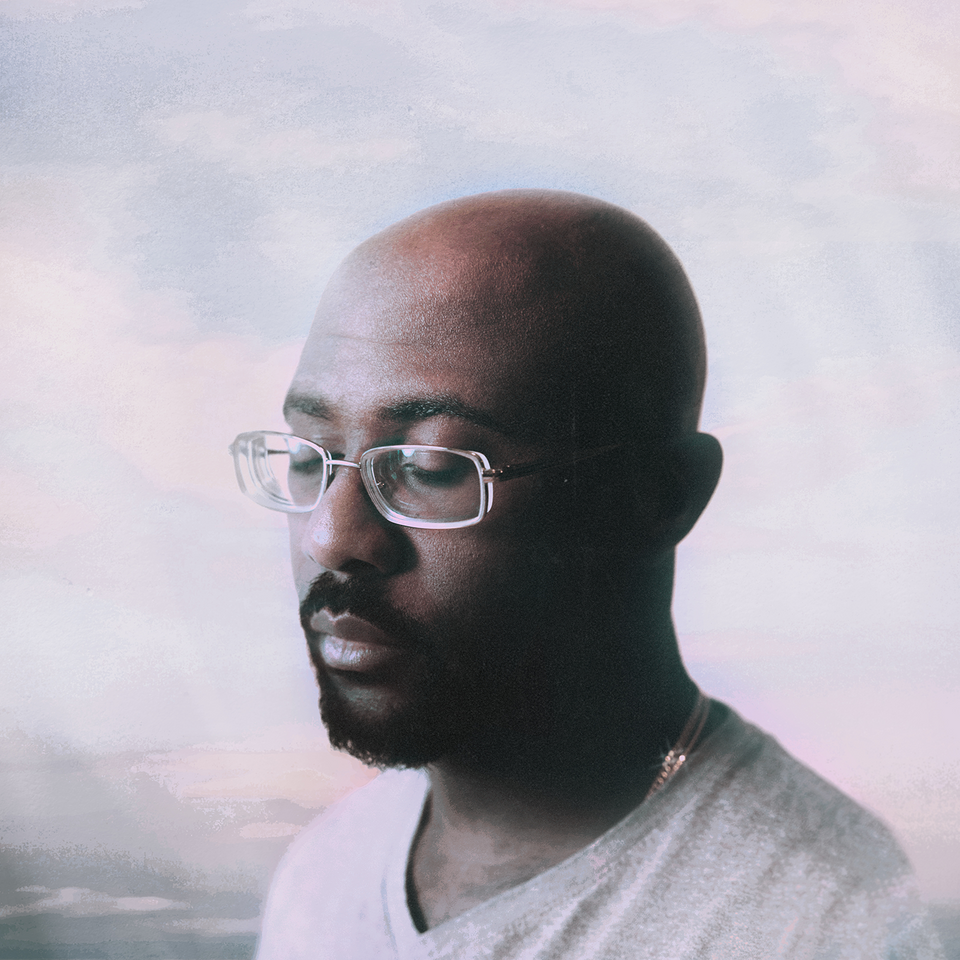 Do you believe that music is good for the soul? CRFT released his debut album Open Your Eyes, which he produced to inspire people to achieve victory amidst life's battles. Open Your Eyes features the breakout hit "Gratitude" featuring Battz and nobigdyl. Check it out and share it with a friend or two.
Look out for more releases, merch, compilation submission opportunities, and sample and drum packs from BeatCurve!