CRFT releases "Crazy" with Aloe Blacc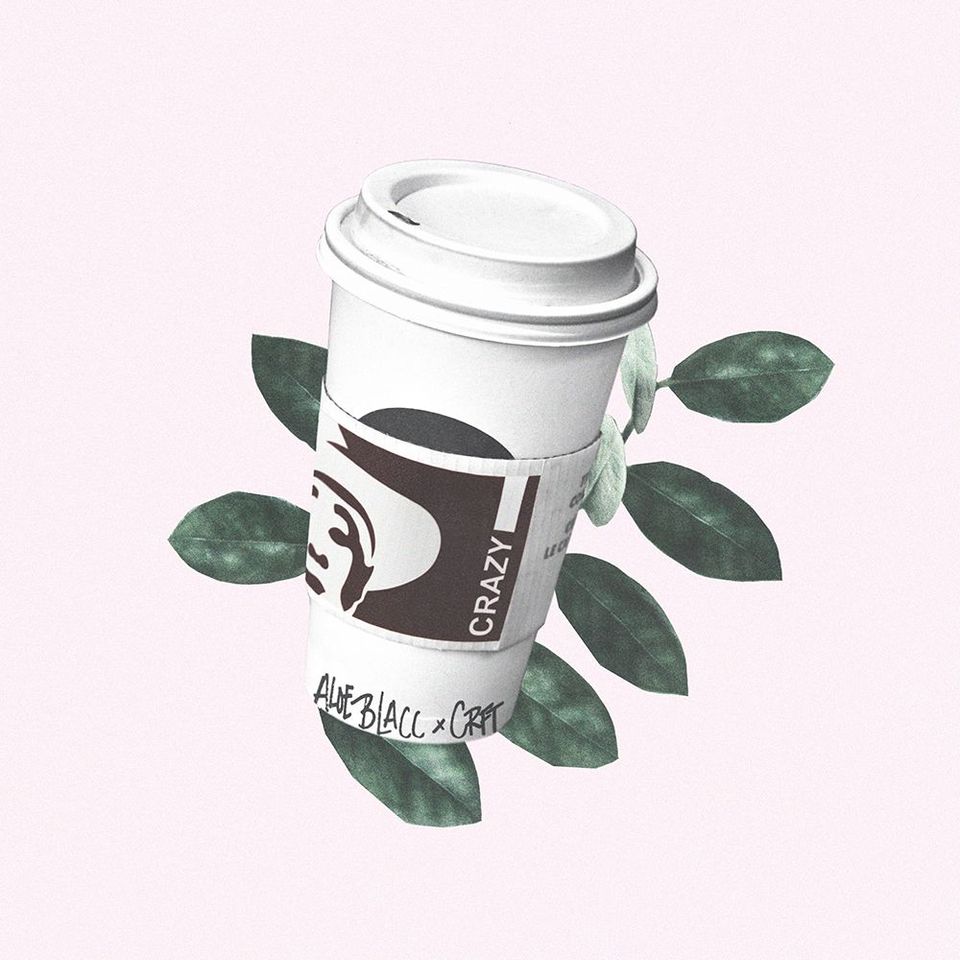 Aloe Blacc and CRFT return to their hip-hop roots with "Crazy."
Blacc's imaginative storytelling paints a picture of a hopeful coffee barista swooning over an unsuspecting customer.
The beat, produced by CRFT, has a deep soulful groove to match Aloe's smooth delivery with additional production by multi-instrumentalist, Betty Michaels. Check it out:
Look out for more releases, merch, playlist submission opportunities, and sample and drum packs from BeatCurve!