Lofi Bible x BeatCurve - 'A Lofi Christmas' Season Has Arrived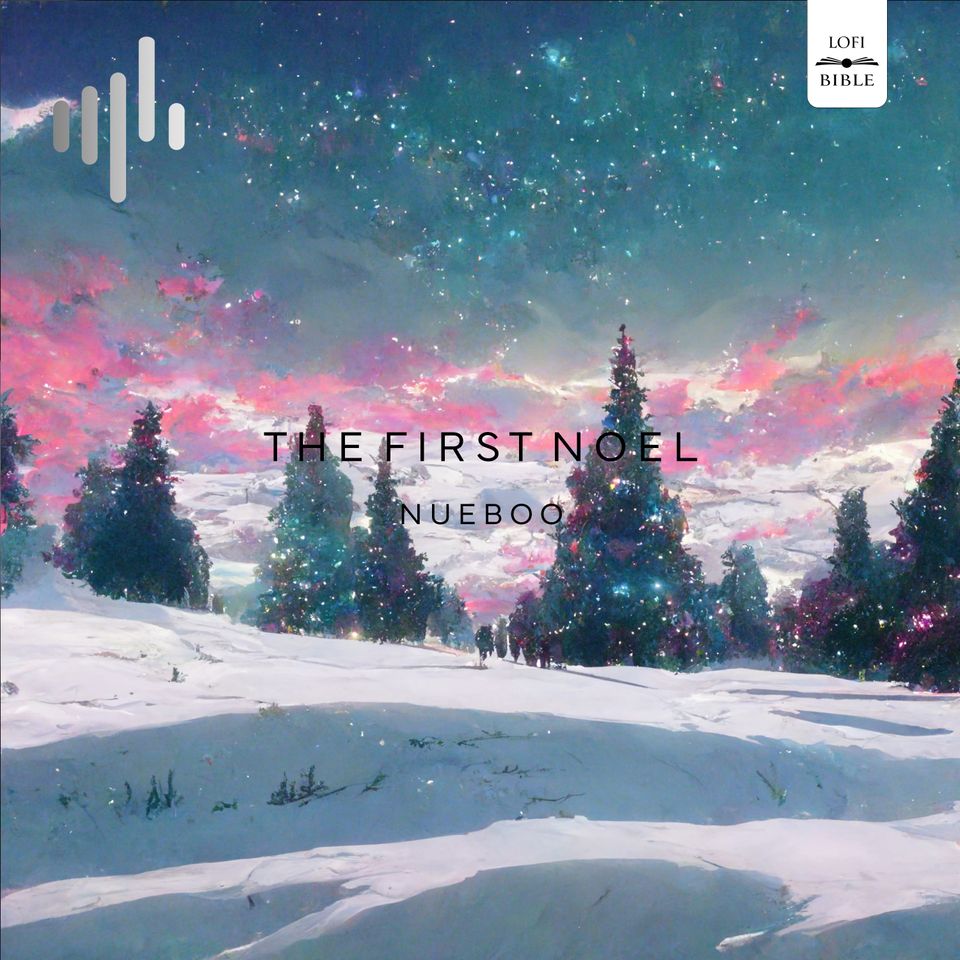 'Tis the season for Christmas cheer and holiday lofi beats! Lofi Bible Records and BeatCurve Records have joined forces to bring you a series of singles and a lofi Christmas compilation.
The first three singles were released this week, with the tracks seeing success. "Interpretations" by Tic2daToc landed on Spotify's famous lofi beats editorial playlist! Also check out "The First Noel" by NueBoo and "Snowfall" by ThaHyst.
So cozy up next to the fireplace and enjoy the first three singles. And look out for the next three singles next week, featuring tracks by YJKL, Pevanni, and Darecloud!
Happy Holidays!