New BeatCurve Releases by CRFT, Banks, Cvsket Pretty, Mindeliq, and more!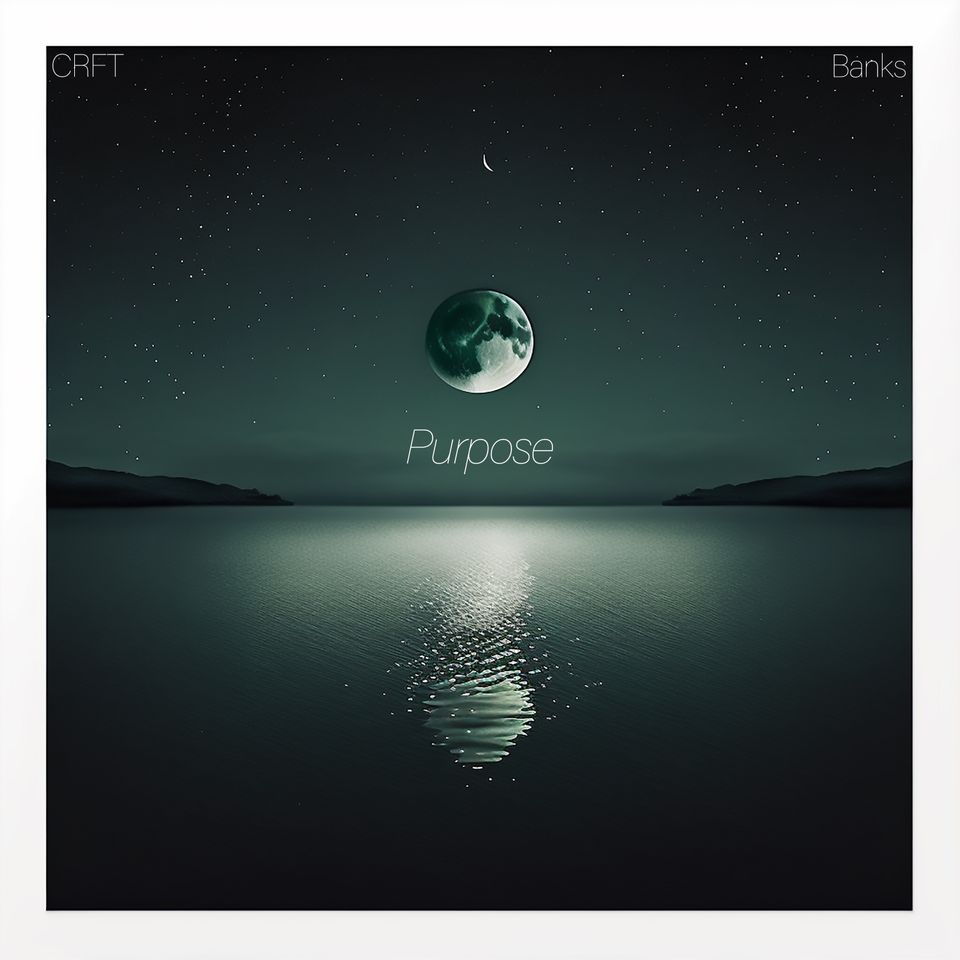 BeatCurve has been busy to start 2023! The key to success is consistency, right? Check out some of our recent releases below:
Zone out to CRFT and Banks's new sleepy jam "Purpose".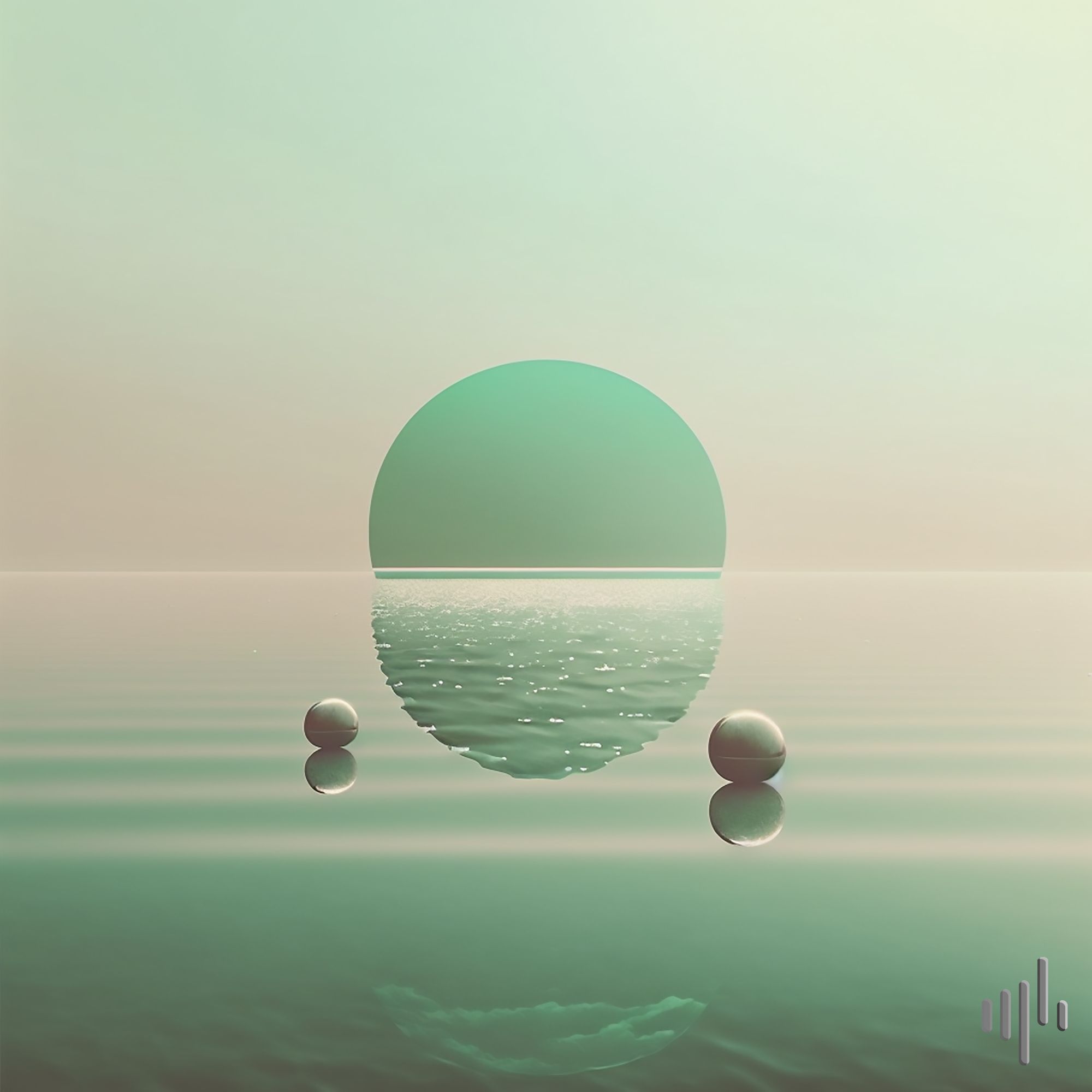 fofi brings a unique bounce with his debut BeatCurve release "here we go again".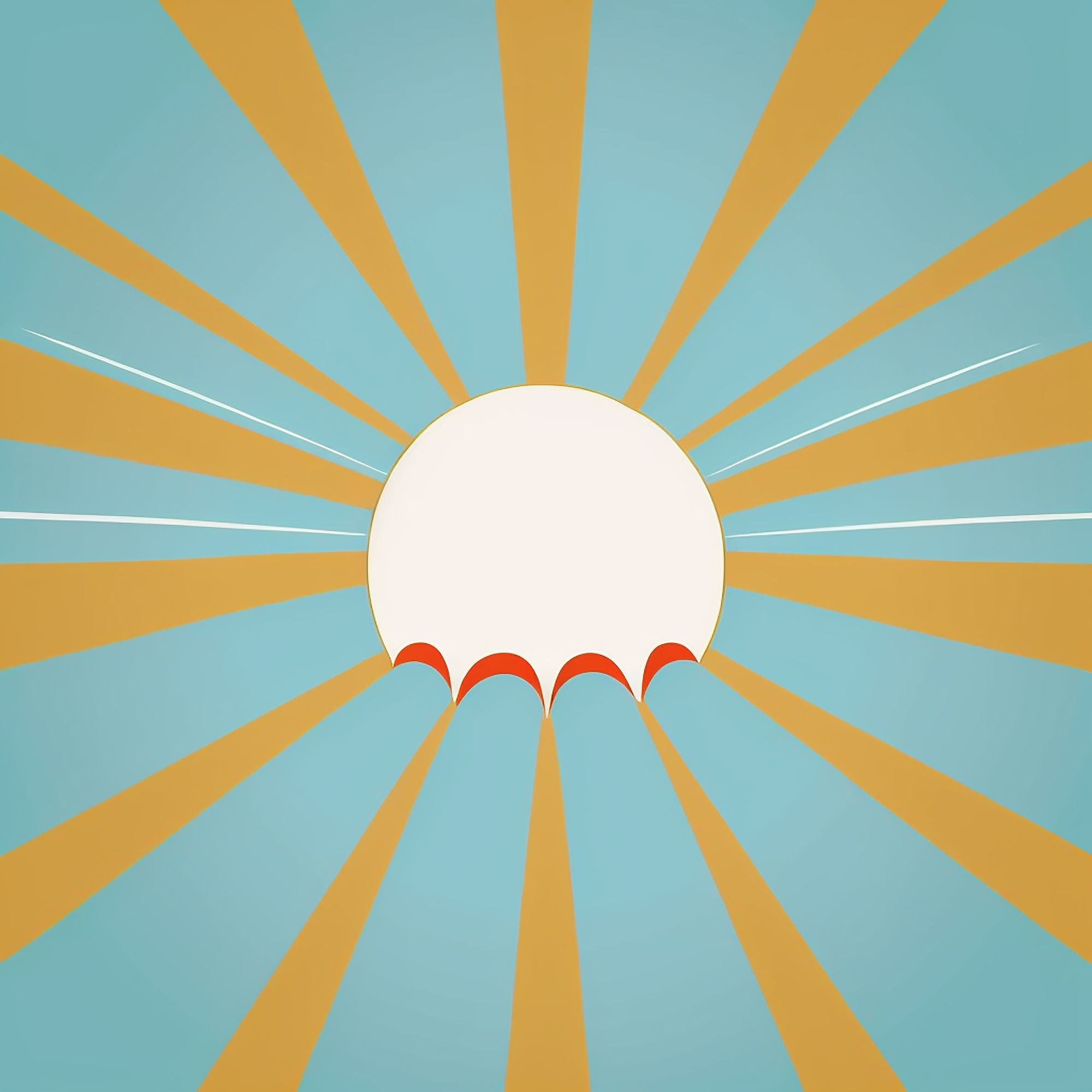 Cvsket Pretty called on CRFT to help make a certified vibe with "Rays of Gold".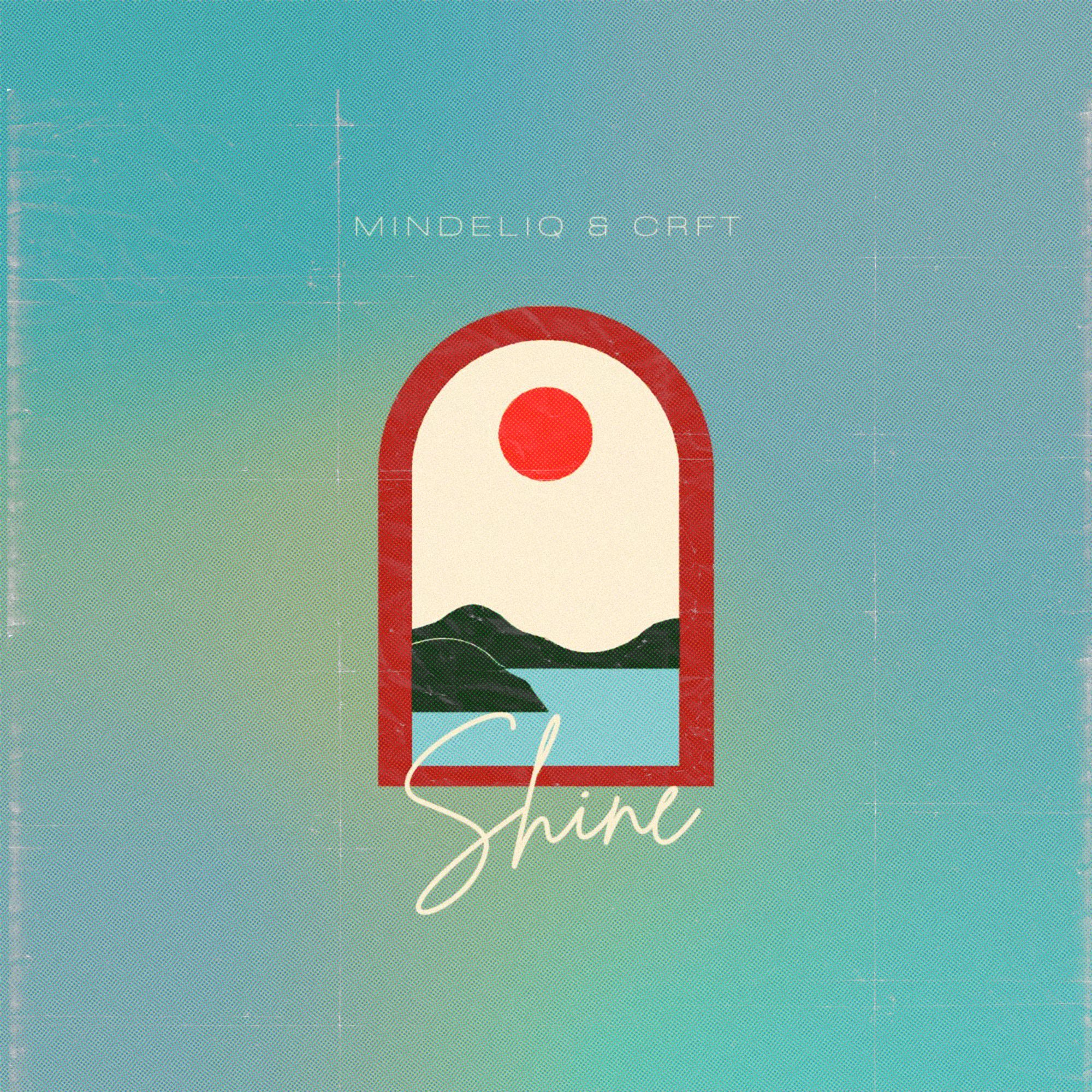 Mindeliq and CRFT get jazzy on their hit lo-fi track "Shine".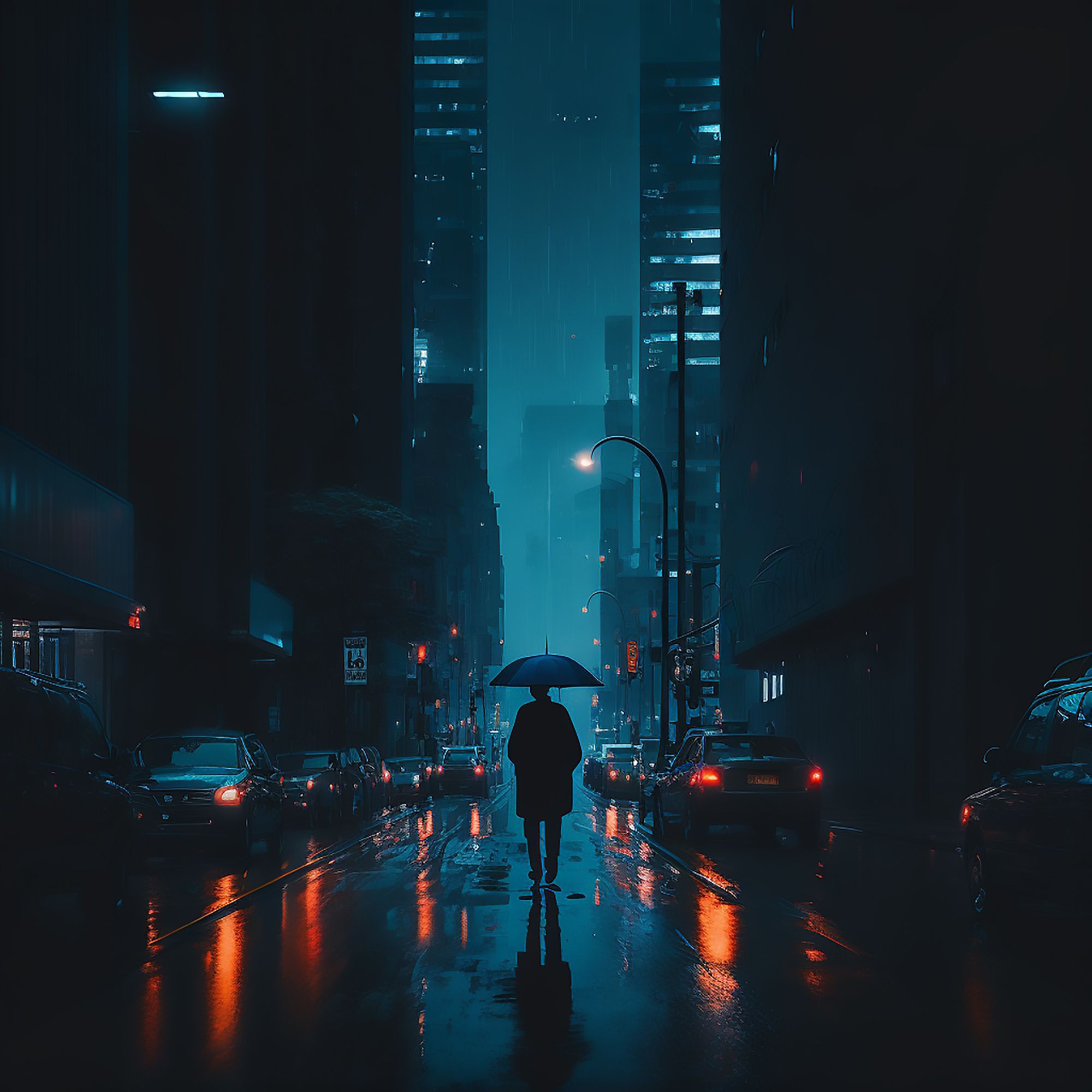 Connect with the emotions of a rainy day with Cxldaf and lucygray's "raining in seattle".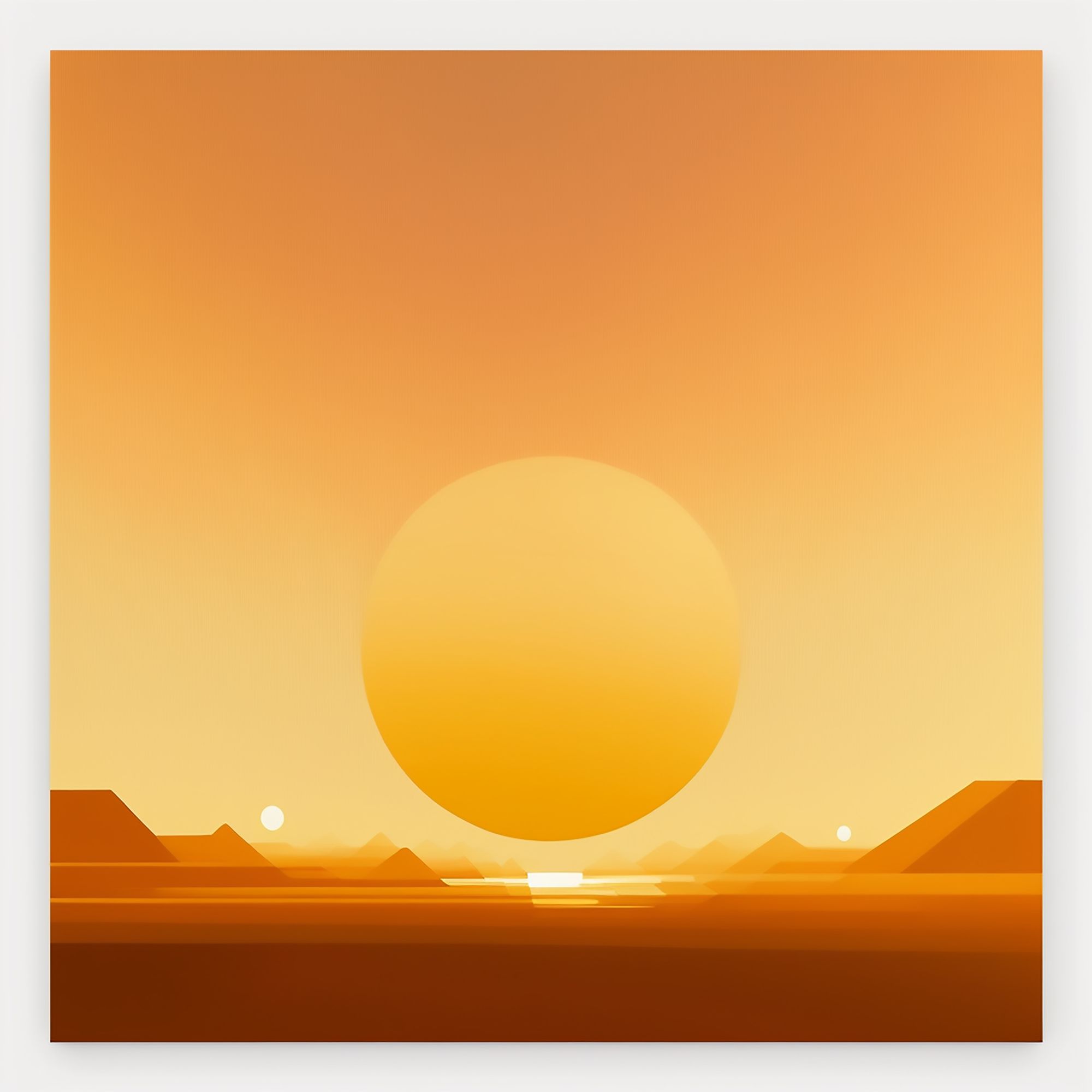 Start your day with "Morning Sun" by Smith Beats, CRFT, and ThaHyst.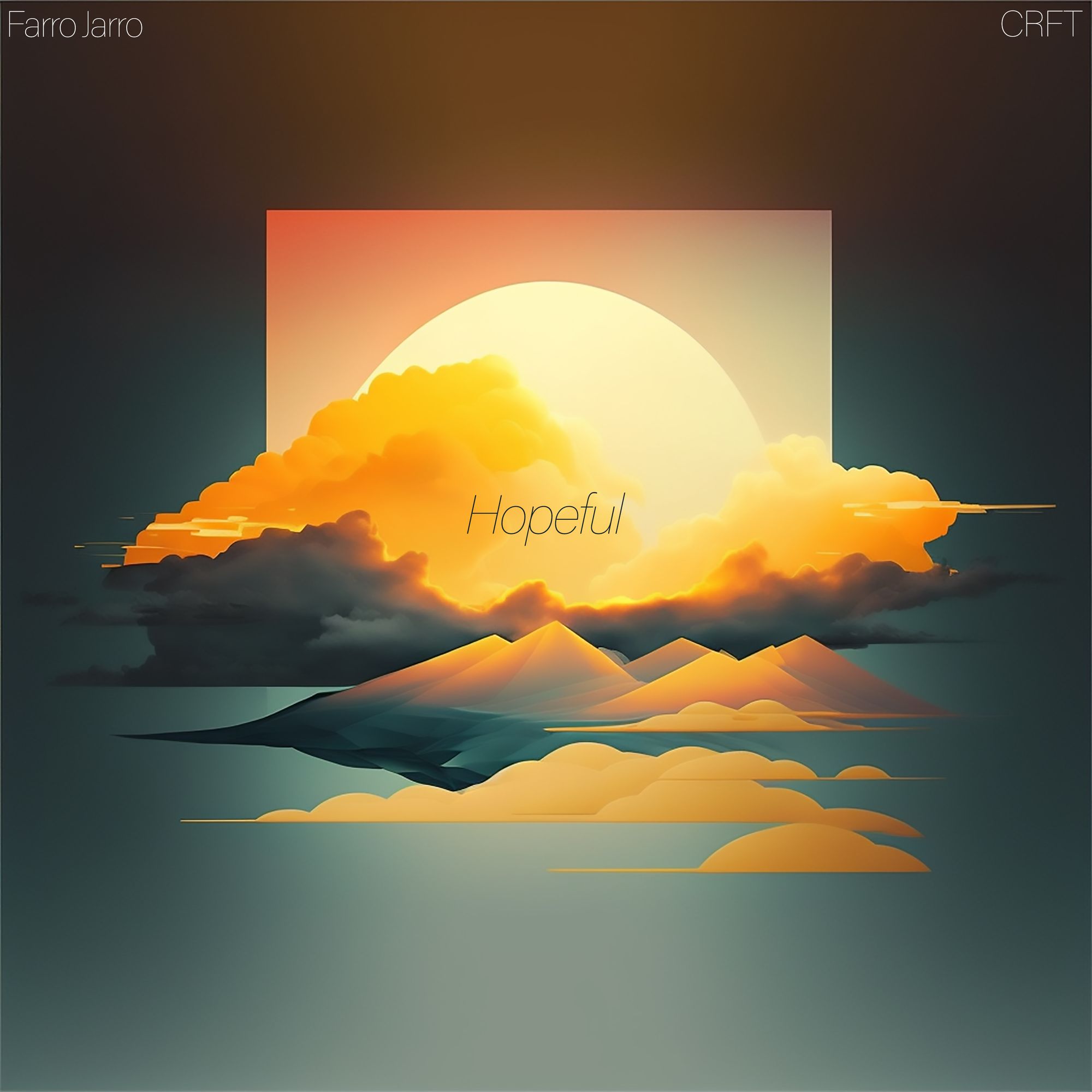 Imagine a brighter future with "Hopeful" by Farro Jarro and CRFT.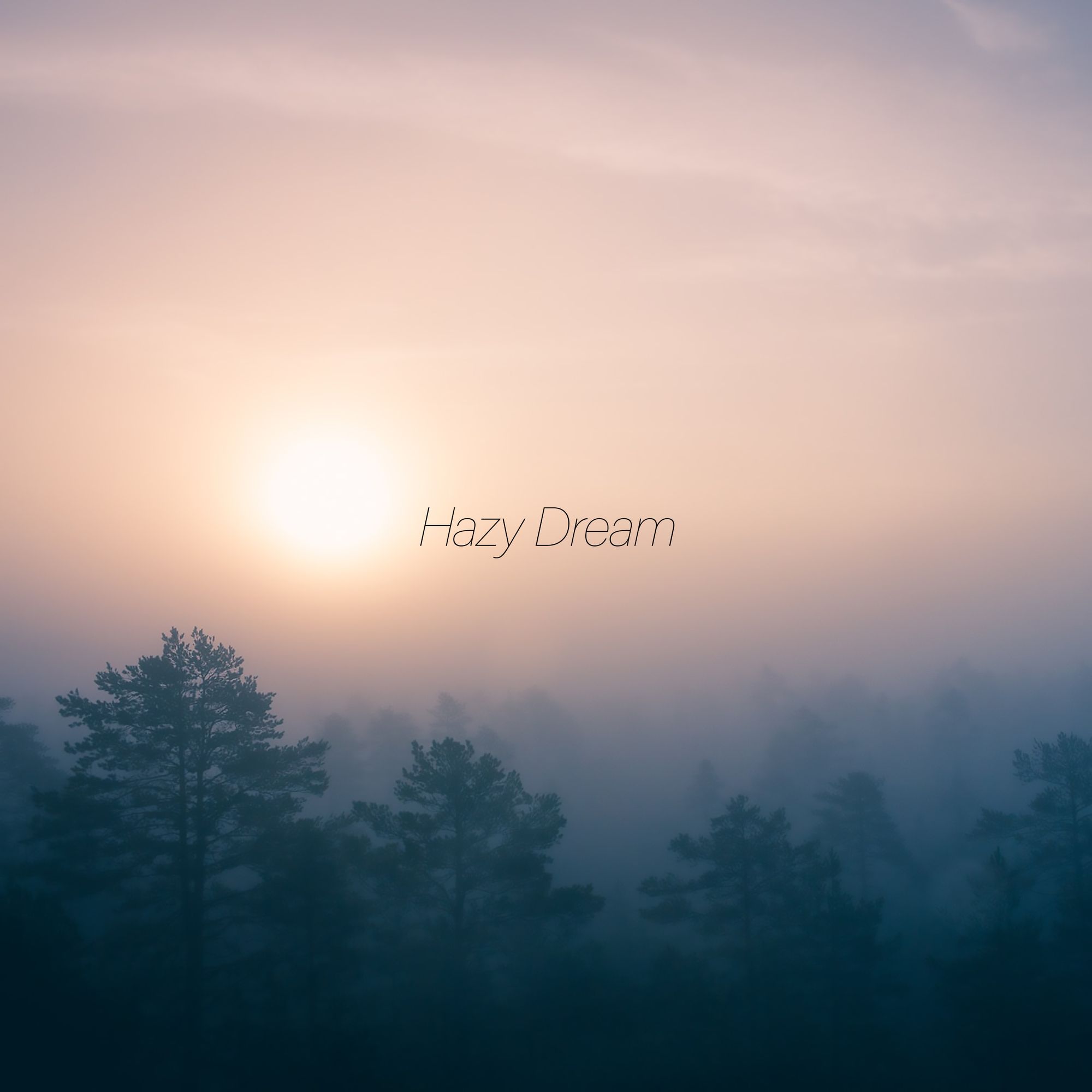 Last but not least, get deep into your imagination with "Hazy Dream" by CRFT and atlas.panacea.
Do you have the next dope BeatCurve release sitting on your hard drive or in your DAW? Send your best unreleased demos to beatcurverecords@gmail.com.