'The Light' by CRFT has arrived.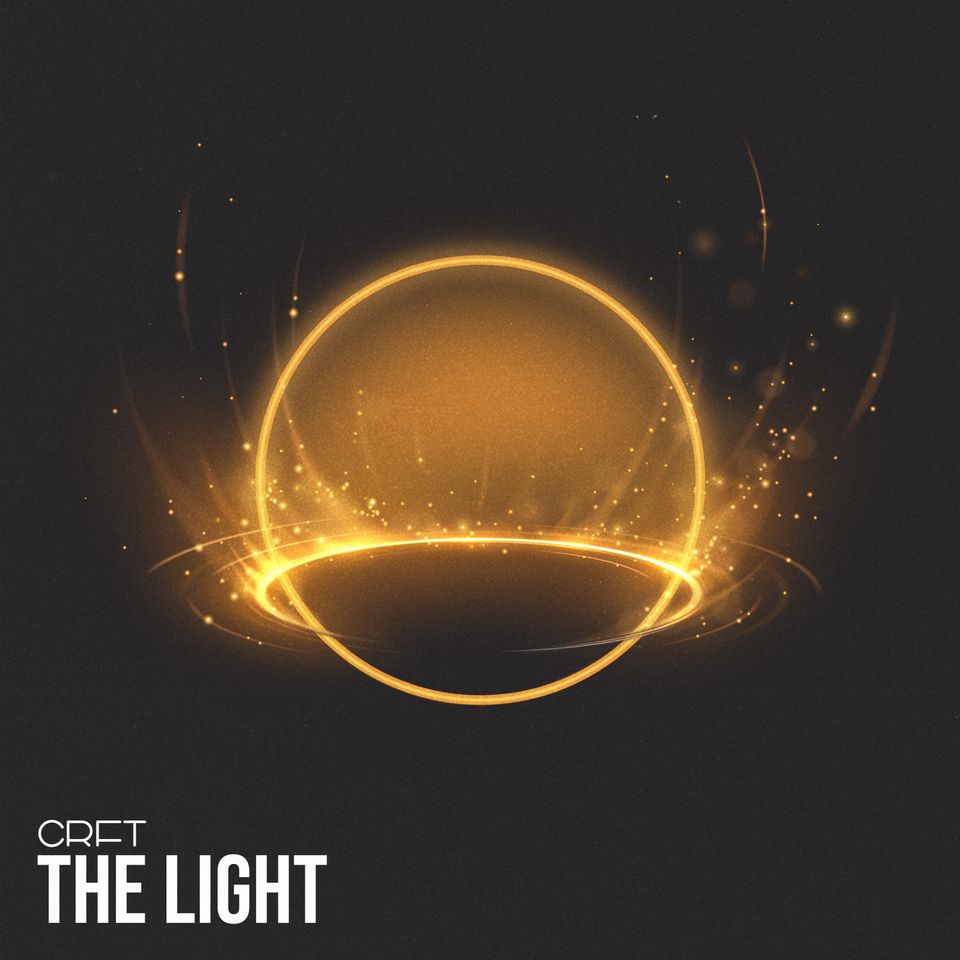 CRFT is happy to present his new instrumental album The Light, released in partnership with Aviary Bridge Records!
The album steps through the life of Jesus in 7 tracks and features collaborations with GXNXSIS, DENYCE, Curio Watts, Luke Tidbury, Smith Beats, and Early Garden. Also, the talented Marc Baldwin of Musical Mindz contributed guitars to the track "Sonset."
You can listen to and purchase The Light on Bandcamp. Or stream it on Spotify.
Do you have any beats (singles and EPs) that you'd like to release on CRFT's BeatCurve Records? Please send unreleased demos to beatcurverecords@gmail.com. Peace!