"Miracles" by CRFT is out now.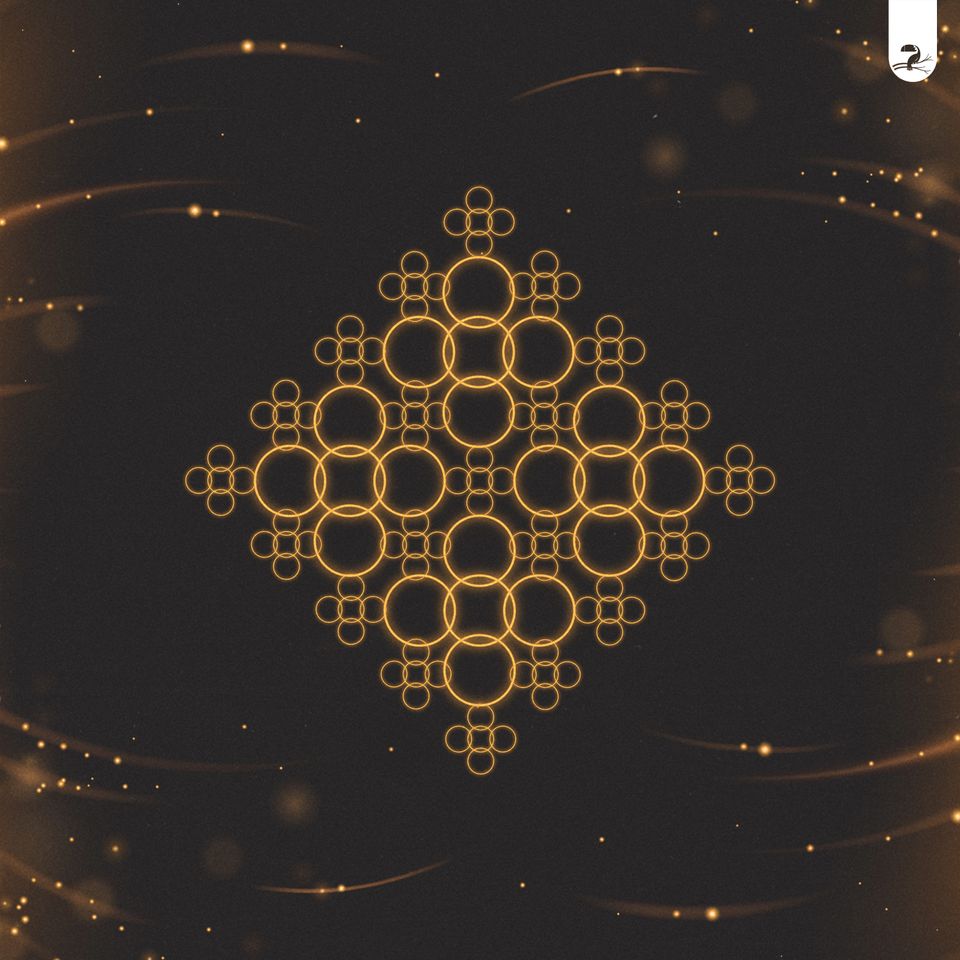 After the successful release of "Reflections" (with Early Garden), which landed on Spotify's lofi beats editorial playlist, CRFT is back with "Miracles," the second single from his upcoming The Light album.
"Miracles" takes the ethos of old school hip-hop and catapults it into 2022. Chopped melodies from pianos align to form a compelling lead as low bass lines meander through the low end. Crisp drums pulse and swing from beat to bar as contorted vocals swell and drift through the textured layers. Subtle progressions keep this track moving and constantly captivating. The addition of horn layers adds depth to various sections and this track can quickly become a favorite.
Stream "Miracles" on Spotify or purchase it on Bandcamp. Peace!