Today: #CookinWithCRFT "Reflections" Remix Contest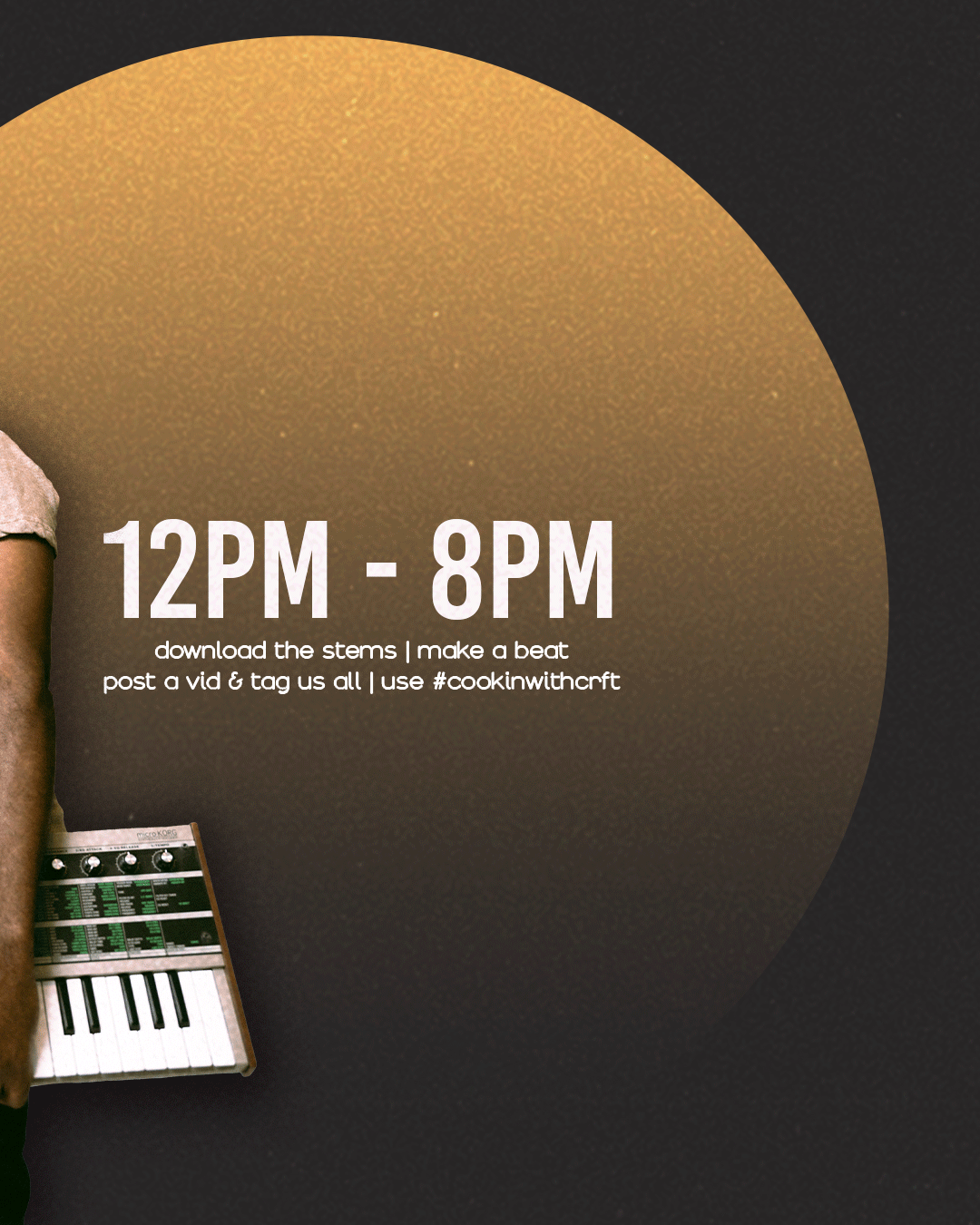 BeatCurve's very own CRFT has partnered with Aviary Bridge Records for the release of his upcoming The Light album. We have something special for you. To help celebrate the release of the first single "Reflections" (with Early Garden) on Monday 11/7 (tomorrow), we're doing a beat flip/remix contest for "Reflections" today only!
Go to aviarybridgerecords.com today to sign up for the #CookinWithCRFT. You'll have 8 hours to turn 4 stems into your new beat or song...all genres, styles, and vocals are welcome...no limitations.
We have some very dope sponsors in XLN Audio, Spitfire Audio, and Lo-fi Clothing giving away some prizes that producers like yourself will love!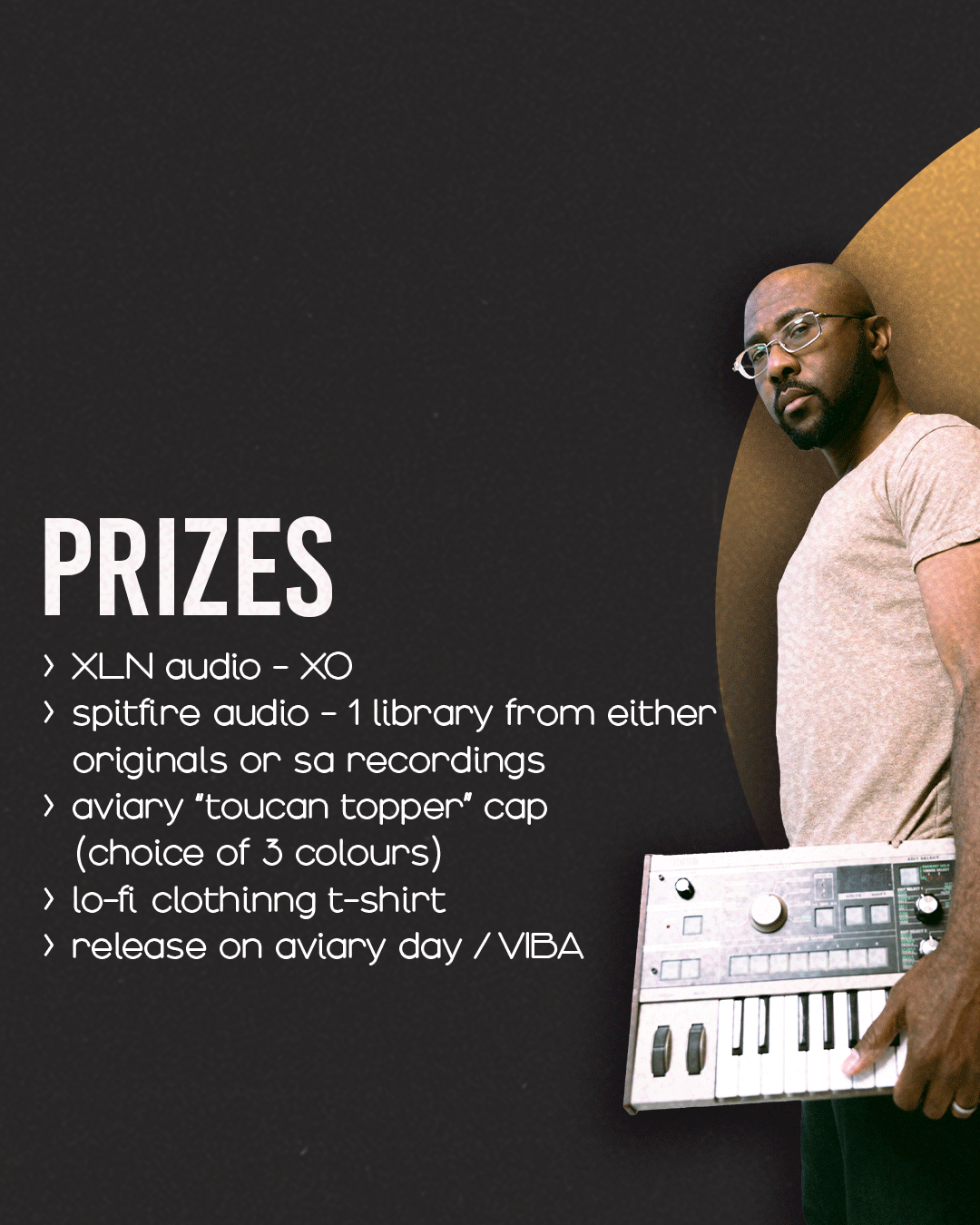 Head over to aviarybridgerecords.com right now to get started with your remix!