New Music from BeatCurve: "We Fear None" + "vibe with me"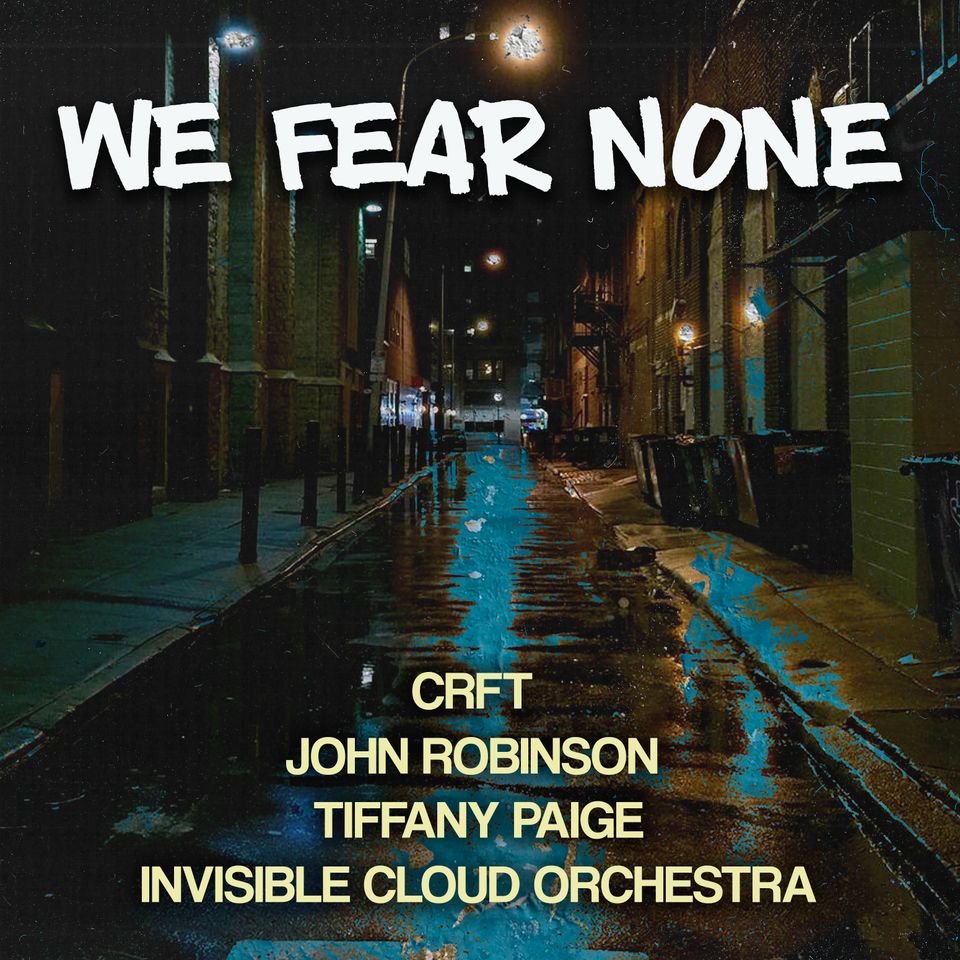 Summer is over but the music won't stop. There's a lot happening at BeatCurve, so let's catch you up.
First, we have a hot new release "We Fear None" by CRFT, John Robinson, and Invisible Cloud Orchestra featuring Tiffany Paige on the hook! The song is about being fearless with your art and the beat sonically represents light and good vibes breaking through the darkness.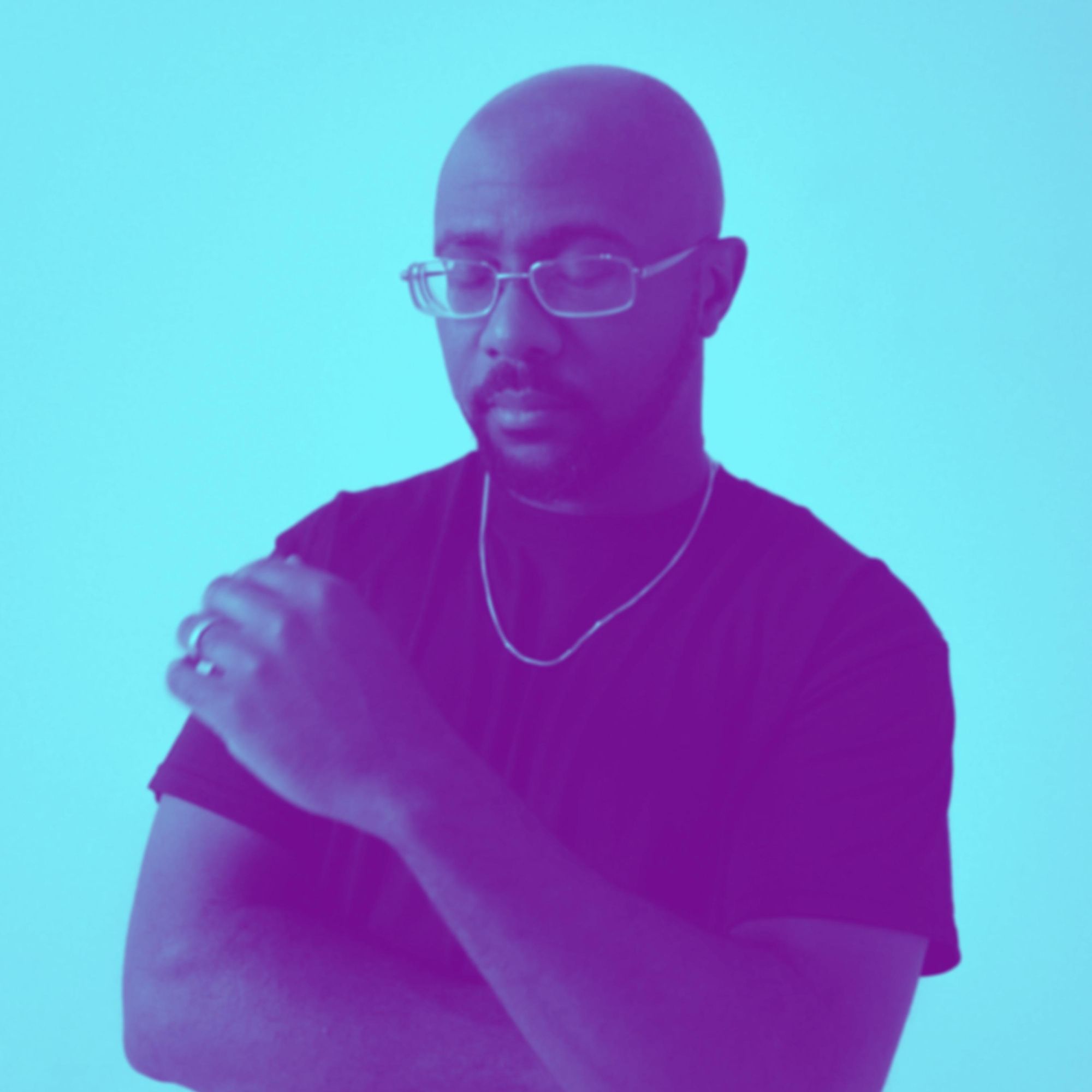 In case you missed it, CRFT recently dropped "vibe with me" – a minimal, sultry lo-fi track that you should add to your playlist and share with a friend or two.
Do you like podcasts? If so, check out CRFT's conversation with Christopher Syncere on The Open Your Eyes Music Podcast. They discuss life, songwriting, and the behind-the-scenes for their collaboration "Father Got a Plan."
BeatCurve is always looking for new, unreleased lo-fi and chill beats to consider for release. Got some music you want us to consider for release? Send your best music to beatcurverecords@gmail.com (no uncleared samples).
Peace!