New Music from CRFT, Mindeliq, Toti Cisneros, and j raven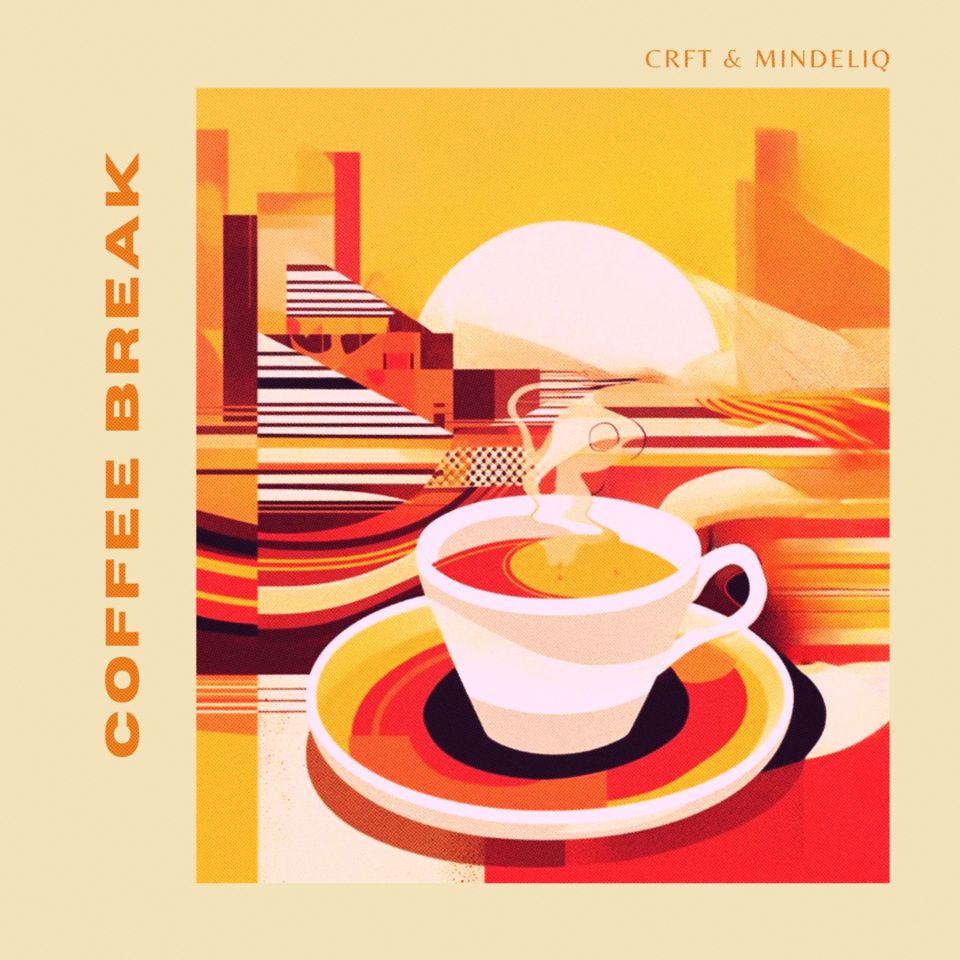 Thankful to present some new music for your listening pleasure!
First up is "Coffee Break" by CRFT and Mindeliq. This jazzy lo-fi track is sure to help you relax and chill this summer. Mindeliq's signature keys combined with CRFT's creative synths and production will make "Coffee Break" a summer favorite.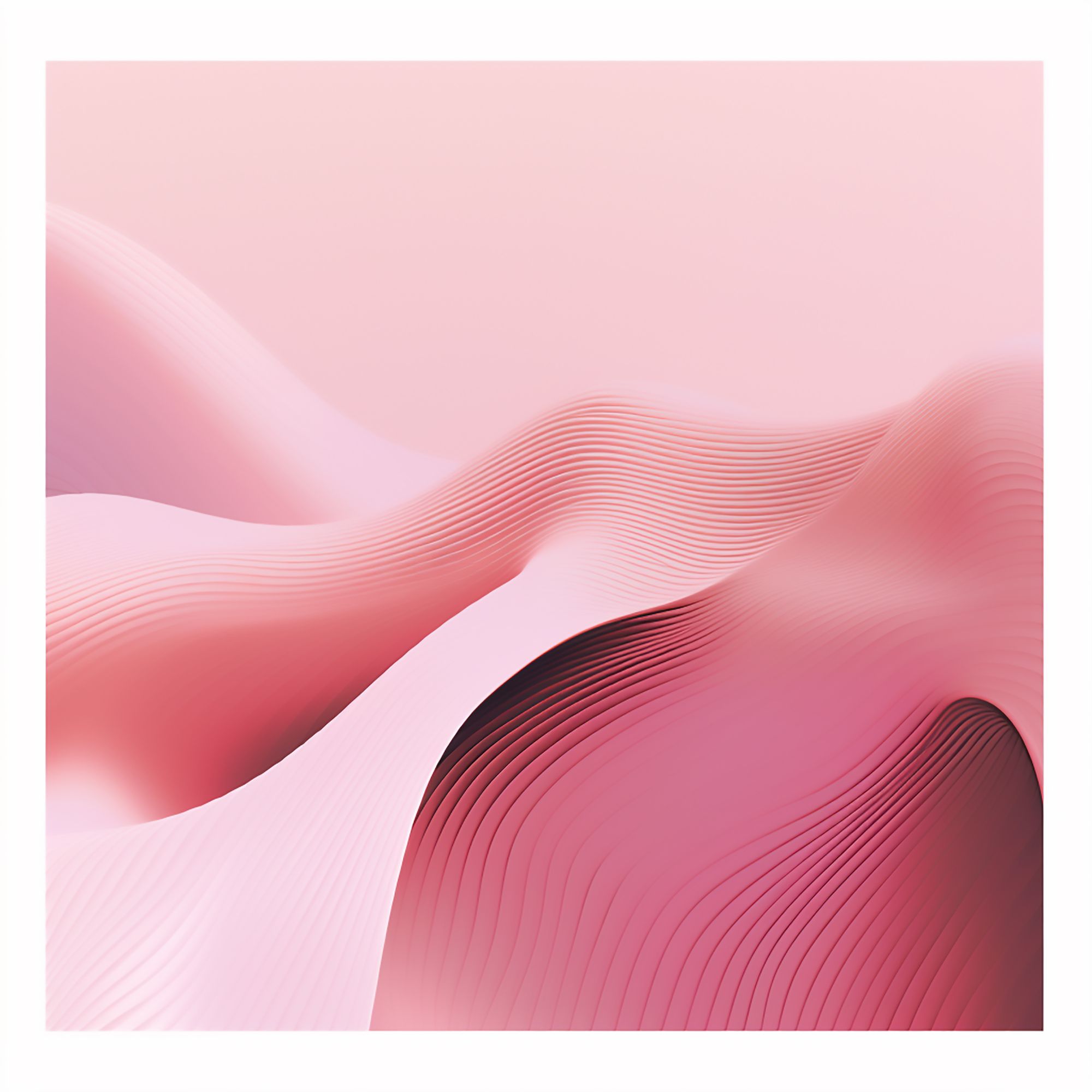 Next is the smooth "Serenade" by Toti Cisneros and CRFT. Toti approached CRFT with the idea to collaborate and the connection was seamless. Toti sent the piano melody and CRFT added drums and violin. In the final session, Toti added saxophone and synths. Perfect lo-fi for a candlelight dinner.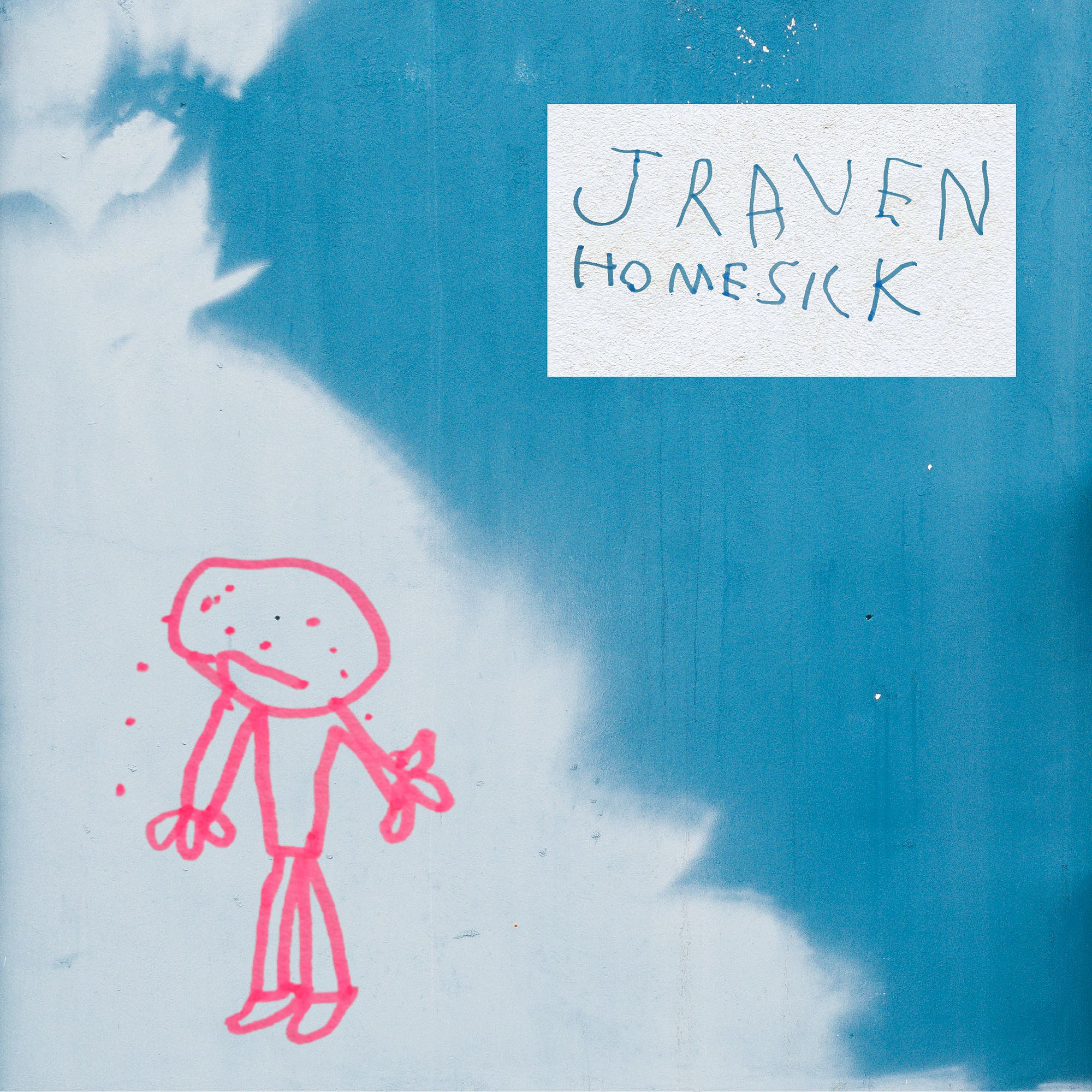 Lastly, we have "Homesick" by the talented j raven. "Homesick" is a lovely sleepy lo-fi track that features lush pads accompanied with filtered piano keys. The chill soundscape will help you relax your mind and drift away.
We're preparing for Fall 2023 releases now! Send your unreleased demos to beatcurverecords@gmail.com for consideration. Peace!