New Music from Musical Mindz and CRFT x Smith Beats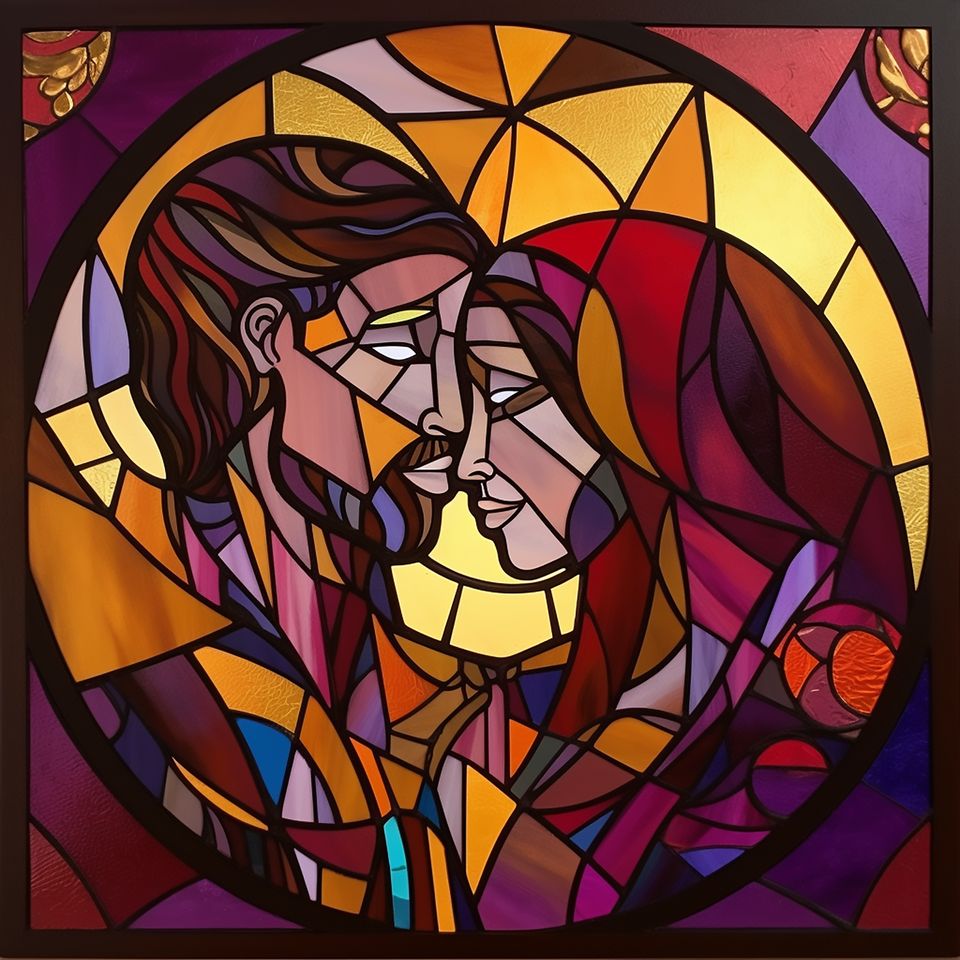 It's always a good day when new music drops! Today, we have new tunes by Musical Mindz from their upcoming Hope 'n' Lofi EP, CRFT x Smith Beats, and LDN MIRACLE!
First up is "ReNew" by Musical Mindz! "ReNew" is an introspective and positive song about finding the best of yourself when lost in a world of distractions. One can renew their faith, renew their vows, renew their love for someone or something. "ReNew" is inspired by Psalm 51:10 – Create in me a clean heart, O God; And ReNew a right spirit within me.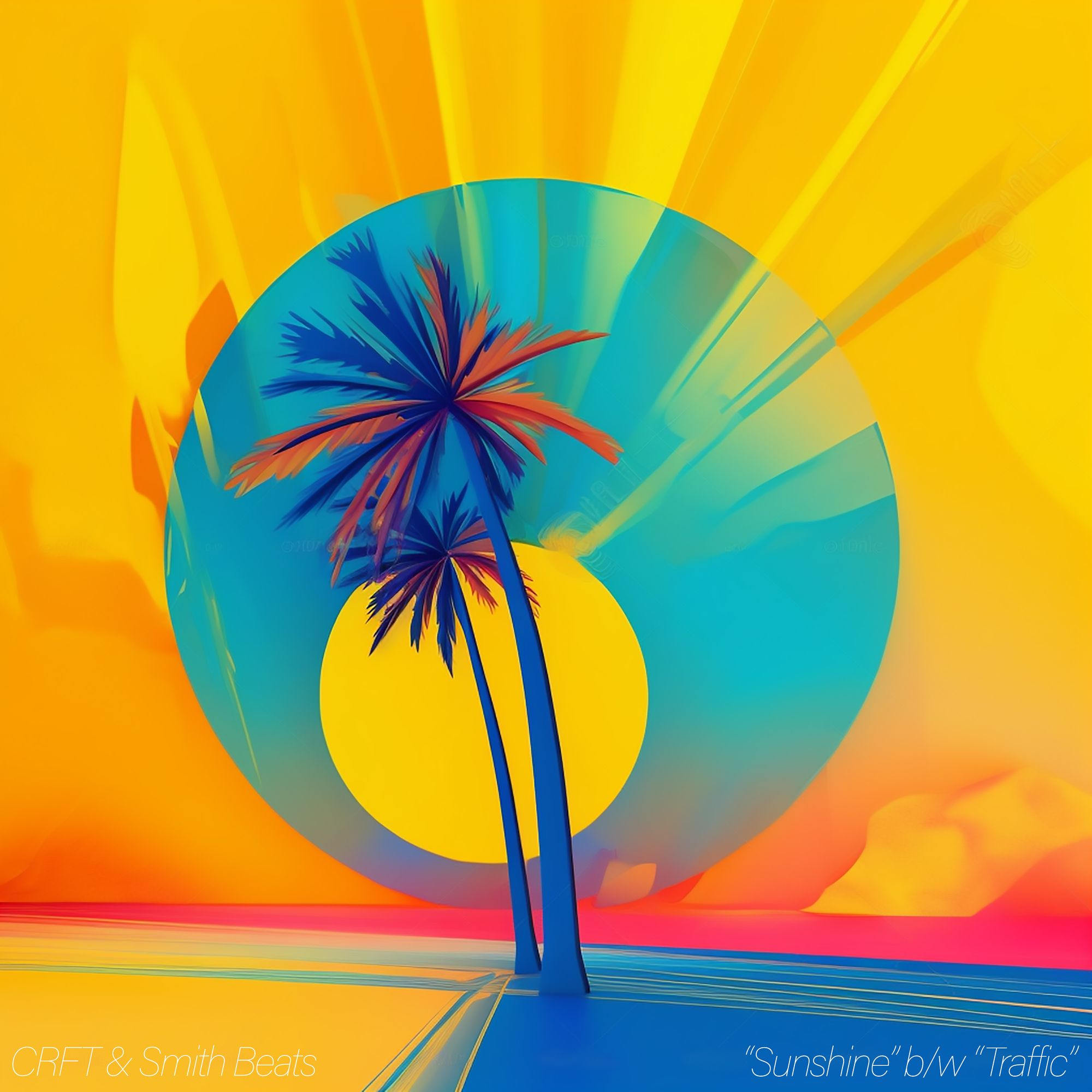 Next is "Sunshine" b/w "Traffic" by CRFT and Smith Beats! The two producers bring their lo-fi styles together for the high-tempo double single. "Sunshine" is a sunny, guitar-driven lo-fi track that brings light to the day. And "Traffic" is a track with catchy piano chords and an inspiring groove.
---
And last but not least, we have a bonus song "Soul to Keep" by LDN MIRACLE (produced by CRFT)! We need God for his provision and love. This song is all about that and more! Enjoy.