Hope 'n' Lofi: New Music from Musical Mindz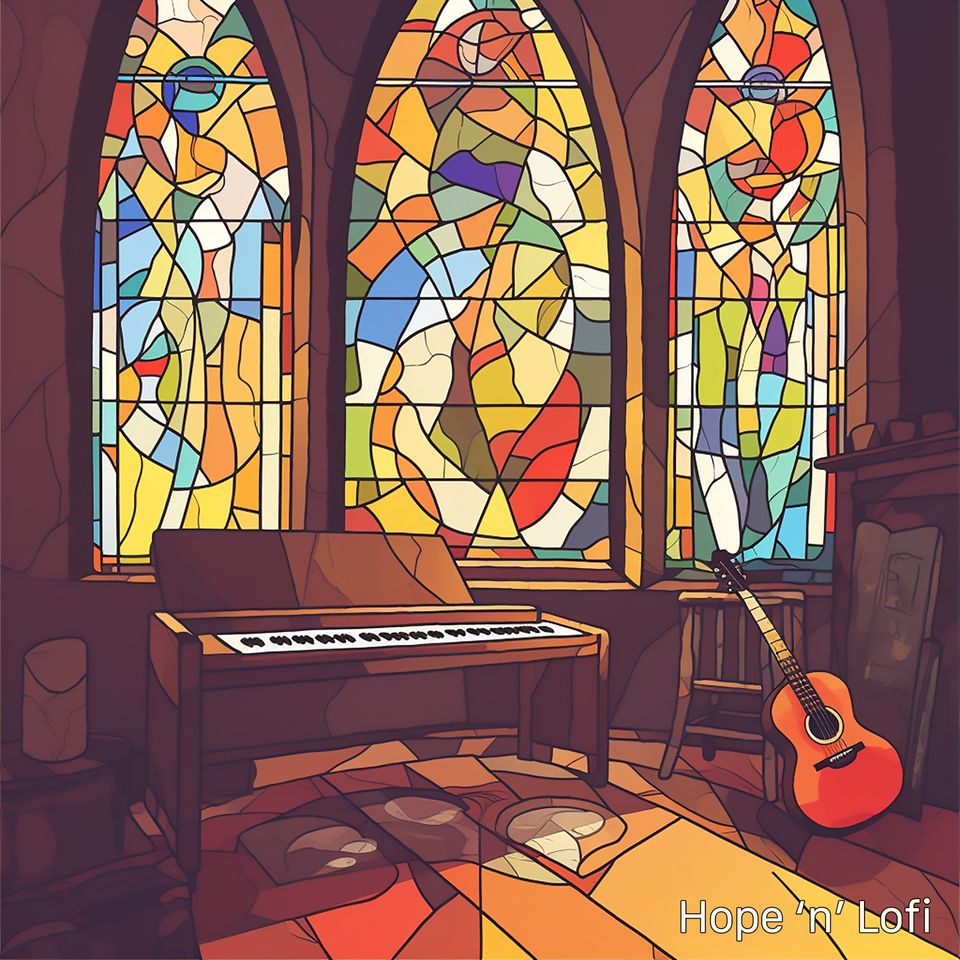 After the release of two great singles, "ReNew" and "Encourage," Musical Mindz brings their brand new Hope 'n' Lofi EP on BeatCurve!
Listen...good music isn't only about good musicianship. Truly good music has a powerful and positive meaning behind it. Hope 'n' Lofi is good music, y'all. Check it out and let the vibes lift your spirit!

Have any good, unreleased music that you think would be a good fit for releasing on BeatCurve? Email some tunes to beatcurverecords@gmail.com